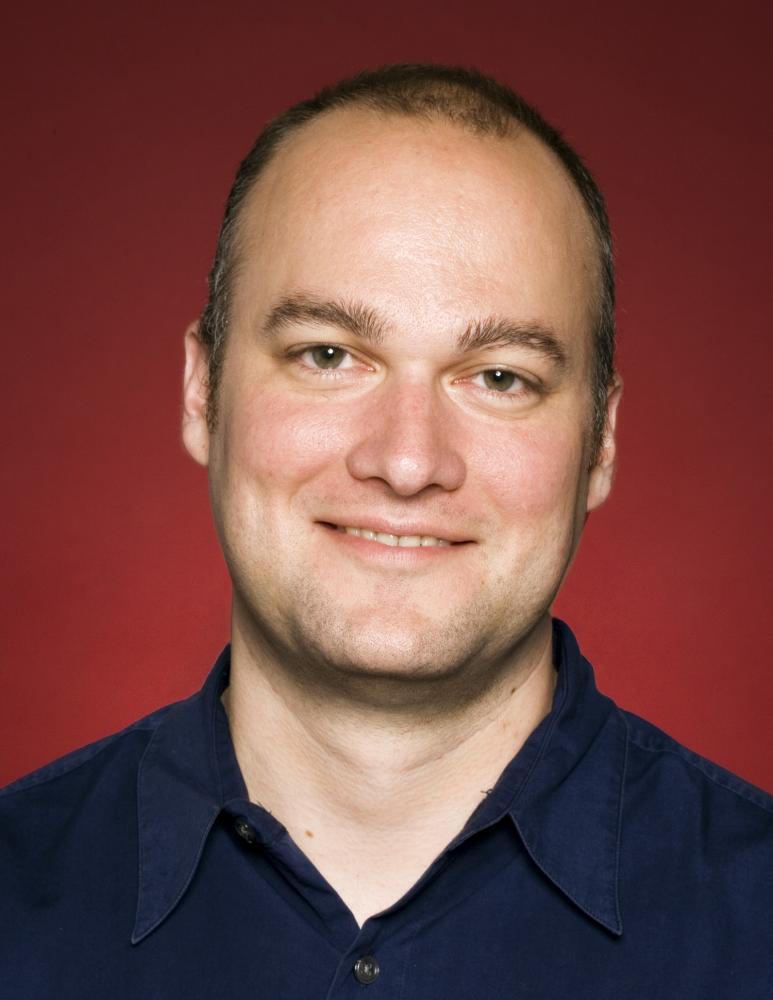 Dan Costa is now senior VP of content for Ziff Davis and editor-in-chief for PC Mag, harnessing his 17 years in technology journalism.
"I've seen the history of Ziff Davis, both in its heydays and missteps. Now is a great time for the company," says Costa, a senior editor of PC Mag for over five years prior to his promotions.
Costa covered consumer electronics for PC Magazine since 2005 and was editor of the CNET Fortune Technology Review, managing editor at Workstationplanet.com, and columnist at Computer Shopper. With Ziff Davis' network of sites (PCMag.com, Geek.com, ExtremeTech.com and
LogicBUY.com) attracting a 75 percent increase in visits and a 48 percent
increase in page views this past year, the development of device-specific content
is vital.
"We've done really well in terms of digital and web publishing. If you
look at the number of devices out there, you see that's really a huge market
for us."
As both the staff and traffic of Ziff Davis continue to grow, Costa stands by hiring young, passionate digital natives in order to best
develop their content and appeal to their fast-paced, digital- savvy audience. A display of the company's growth, PC Mag increased their labs-tested product reviews from 1200 to over 2000 this past year. Costa plans to keep product reviews at the core of PC Mag's mission, as well as developing the best content to ensure increased traffic.
In his new role as VP of Content, Costa emphasizes the importance of tailoring content
specifically to devices.
"One of my goals is to develop products that really fit the way readers interact with the content. It's important to look at these
devices and realize the content needs to match the device you're making it for."
Using new technology and digital platforms, Costa says the company is
able to scale in ways they never have before.
"I see the longer road map we have ahead of us for the company," says
Costa.