Ziff Davis Enterprise Restructures Debt

B-to-b publisher renegotiates interest terms, reduces debt.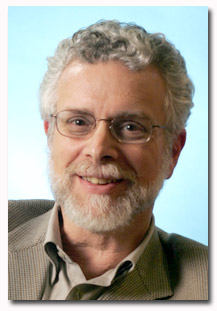 Ziff Davis Enterprise has agreed with its lenders on a plan that will restructure the b-to-b tech publisher's debt and increase its access to capital.
ZDE chief executive Steve Weitzner [pictured] declined to comment on the specifics of the plan, other than to say it reduces its interest due annually and reduces the company's debt "significantly."
 "The long and short of it is that we were able to change the terms of the debt, which gives us leeway in a tough market when so many things, including print, are way off," Weitzner said.
Weitzner declined to say how much debt ZDE carries. The company was sold by Ziff Davis to private-equity firm Insight Venture Partners in 2007 for $150 million. Last year, the company received $20 million in additional funding from global investment group Bessemer Venture Partners.
ZDE also recently named its board of directors, which includes a number of familiar names: Weitzner; former RBI vice chairman Jim Cassella (who now serves as CEO of Austin Ventures-owned Case Interactive Media/Asset International); Alan Glass, the former CEO of Commonwealth Business Media; Forbes.com president and CEO Jim Spanfeller; and Tom Stein, president and CEO of New York-based advertising and marketing agency Stein Rogan + Partners.
Meet the Author
---