Job Cuts, Restructuring at Ziff Davis Enterprise

CEO Weitzner makes more changes.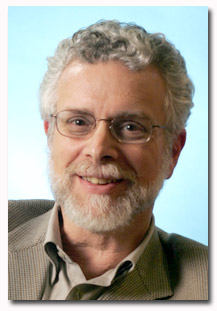 More restructuring at Ziff Davis Enterprise is
underway, the company's chief executive told FOLIO: today.
Steve Weitzner announced a plan for restructuring the
company's upper management in January—a week after being installed as CEO.
There are a number of
layoffs associated with today's restructuring, he said. ZDE employs approximately 200 people.
"We're not
commenting on the number of jobs affected but the changes we are
making will be less extreme than some recent layoffs in the media industry,"
Weitzner wrote in an e-mail to FOLIO: "I am truly concerned with the loss of
even one job and I wish this action were unnecessary. However, there are a
number of changes to our structure that are fundamental to our continued
success." SEE RELATED: E-mail exchange with Weitzner
Kevin Neary a former chief financial
officer at Primedia, has joined ZDE as executive vice president/CFO, Weitzner wrote.
Baseline editor Larry Walsh has been
promoted to VP-Channel Insider. Senior editorial director Kirk Laughlin was
promoted to managing director of the company's live events group, while Mike
Azzara was named senior VP, product management, a new position.
ZDE, formerly Ziff Davis Media's
business publishing division, was acquired for $150 million by Insight Venture
Partners last July.
In recent weeks, Weitzner and
Ziff have moved to distance the company from its former namesake after Ziff
Davis filed for Chapter 11 bankruptcy. In March, he posted a note on the
magazine's Web site addressing the "potential confusion" in the marketplace.
Meet the Author
---