Ziff Davis Buys Tech Blog Network NetShelter

About 150 tech-oriented blogs added to the portfolio.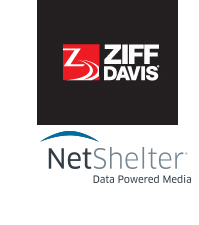 Tech, gaming and men's lifestyle media company Ziff Davis has purchased NetShelter, a network of approximately 150 independent tech blogs, including MacRumors.com, SlashGear.com and AndroidCentral.com, from InPowered.
Ziff Davis, which became a division of j2 Global when it was purchased last November, says the deal makes it the number-one tech property per comScore numbers, with 29 million uniques in April.
The company will integrate its proprietary BuyerBase ad-targeting platform with the NetShelter portfolio.
The deal follows the purchase of News Corp's IGN Entertainment gamer and lifestyle group, which included IGN.com, UGO.com, 1UP.com and AskMen.com.
That deal reportedly went for under $100 million. Terms of the NetShelter acquisition were not released, but j2 says the financial impact will not be material. 
Meet the Author
---