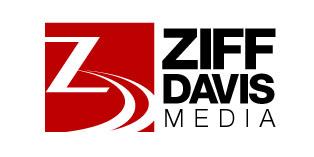 Ziff Davis, a subsidiary of j2 Global, Inc., announced it has acquired emedia Communications from Reed Business Information. Terms of the deal have not been disclosed.
Ziff was acquired by j2 Global in 2012 for a reported $167 million in cash. Since then, it has been busy transforming its portfolio. Last year it acquired IGN and its related sites, which includes the high-trafficked lifestyle site AskMen.com. That deal more than doubled j2 Global's digital publishing footprint. However, less than a month after the acquisition the company shuttered most of the brands that were rolled into the deal in order to focus on IGN.com and AskMen.com. That decision also included several layoffs.
CEO Vivek Shah made a statement at the time that the closures and layoffs were in effort to "do fewer things and to do them exceptionally well." One year later, the company is apparently ready to do more.
emedia Communications will merge with Ziff's b-to-b unit. The upside for Ziff is that the company's email database will grow to more than 20 million leads.
Neither party has disclosed any details on the future of emedia's staff.