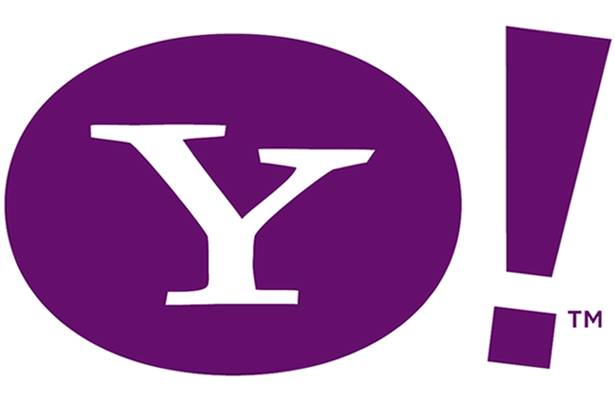 As city, regional and specialty titles continue to fight for local business listings and ad dollars, massive web corporations are scaling their ground-level efforts and getting into the mix.
Yahoo is the latest to up its small business services, launching Yahoo! Localworks, a tool for improving online company profiles. The platform allows small businesses to fix incorrect or incomplete listings around the web and create new ones where none exist. Localworks reaches more than 150 million searchers per month across more than 40 sites in its network, including Yahoo! Local, Bing Local and Yelp.
"Online directory listings are one of the key ways that consumers find local products and services they need, but it's a fragmented medium," says Tom Byun, vice president of Yahoo! Small Business, in a statement. "It requires businesses to create and maintain listings with multiple companies to ensure they are listed everywhere."
See Also: At the Intersection of Hyper-Local Digital and Regional Magazine Publishers
While Yahoo! Small Business has been around for more than a decade, the division has expanded its services in the last year with the introduction of marketing and media advisory solutions. Byun says more advertising tools will be released later this year.
Yahoo's move comes as small businesses are spending more of their limited media dollars on digital. Overall budgets have remained flat, but digital now accounts for more than 40 percent of small business ad buys, up from about a quarter of the total spend in 2011, according to a report from media consultancy BIA/Kelsey.
To stay updated on the latest FOLIO: news, become a Facebook fan and follow us on Twitter!