Wrangling 'Big Data' for B-to-B

Why smaller media companies need to join the data party.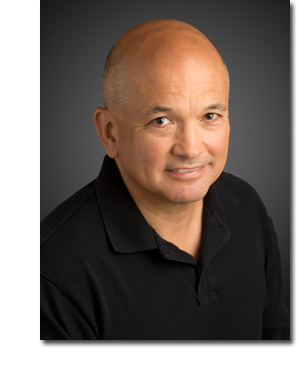 With big data comes big responsibility and as newer technology further enables information gathering, companies will need to utilize data-management techniques to grow their brands and extract streams of revenue.
Here, Nick Cavnar [pictured], audience consultant for Nick Cavnar LLC and a featured panelist at FOLIO:'s MediaNext event on October 28 to 30 in New York, talks big data's advantages and drawbacks and how b-to-b publishers can leverage collected data to drive content.
FOLIO: There's an enormous amount of data available to publishers, but is there too much?
Nick Cavnar: I don't think it's a question of too much or too little data. From what I see, most small to medium-size b-to-b publishers simply aren't making effective use of whatever amount of data they have. Practically no one even has the ability to tie their web traffic data back to their registered subscriber database, to get a full picture of how individuals interact with all their content and advertising. At best, we're tying together our various lists to get a little better audience profile. But we're not using data to truly drive our content delivery or produce better leads for our advertisers.
FOLIO: What's driving the data craze and why has it become so important?
Cavnar: Part of the craze comes from seeing how powerful data-driven communication can be. We all read accounts of how data was used to target voters in the last presidential election; we see Google using data to deliver targeted advertising; we know retailers are using data to determine which customers get which discounts and promotions.  We can all see that this is the future. But we're struggling to find "big data" strategies that fit the reality of our small niche b-to-b markets.
FOLIO: Where do you feel mid-market b-to-b publishers should focus their data collection and analysis efforts?
Cavnar: Absolutely, b-to-b companies need to focus on identifying their web traffic.  We have good data on our audience when it comes to registrations—for magazines, email, events, or whatever. And we know how much traffic we drive to our sites through our email and other push communication to those registered users. But we lose sight of our audience once they get online.
I also think we need to do a much better job of linking and identifying b-to-b audiences by company, and not just by broad industry demographics. Today's business marketers want to target much more precisely—by specific companies or specific influencers within those companies. This requires tying more research and industry data directly to our audience databases.
If you're looking to better understand how your brands can thrive in a converged media landscape, register now for FOLIO: and min's MediaNext event on October 28-30. 
Meet the Author
---