Is This the Worst Time Cover Ever?

Magazine takes self-deprecating look back.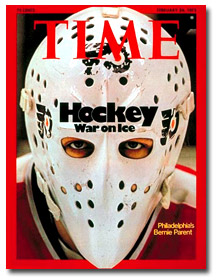 Time magazine—home to such modern self-marketing marvels as the Person of the Year franchise—has put together a self-deprecatingly fun interactive slideshow. Tapping its 85-year archive of covers, the magazine is enlisting a reader vote on the worst Time cover of all-time.
Some of them, like the one on the right, I actually like.
And while it's not going to make any ex-art directors too happy, the feature is, as they say on the Internet, "sticky."
Meet the Author
---