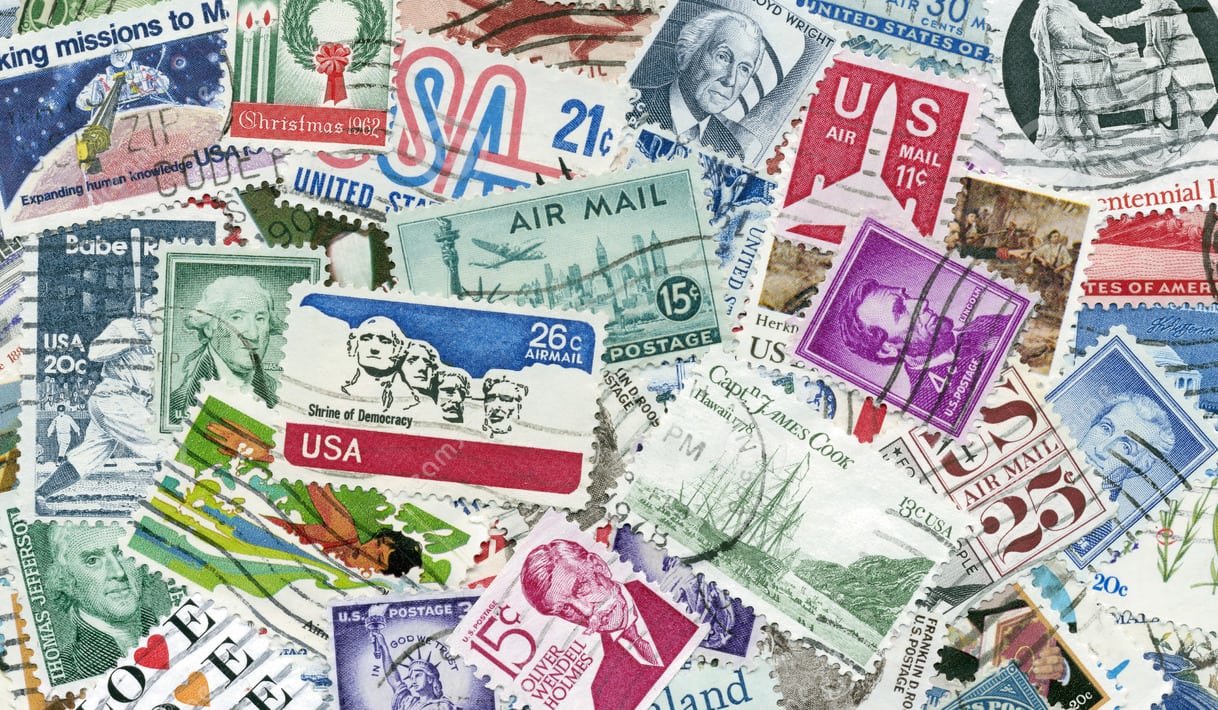 Publishers got a shock when the USPS announced a rate hike for periodicals of close to 2 percent last month, but it turns out the blow won't be that bad.
A calculation error discovered by the Postal Regulatory Commission last week, and acknowledged by the USPS on Wednesday, means the average increase for periodical delivery will be 1.34 percent, instead of the 1.965 percent originally announced. Dead Tree Edition first reported the finding.
"The Postal Service's intention was to increase Periodicals prices by 1.965 percent," the statement reads. "[However,] the prices noticed in the January 2015 filing unintentionally reflect a percent price increase for Periodicals that is below the goal of 1.965 percent."
"[This] is good news in general for publishers," says David LeDuc, senior director of public policy for the SIIA. "But a publisher should not assume [1.34 percent] will be their increase. No one is yet able to determine the true effect by running the mail list using the old rates and new rates with the new rules. A back-of-the-envelop calculation results in a 9-percent increase for a light publication with low advertising and a national distribution with 25,000 copies. Of course, other periodicals will fare better in some circumstances."
The increase is set to take effect in April, though a 4.3 percent exigency surcharge will expire a few weeks after that.