Wondertime Increases Rate Base

To 500,000 in February.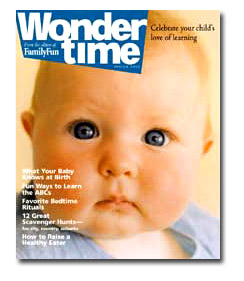 Disney's Wondertime will increase its rate base next month to 500,000 from its current 400,000, the company announced today.
The 25 percent increase, slated for the February issue, follows a frequency increase in 2007 and increases in advertising pages (61 percent) and gross advertising revenue (118 percent) last year. Says publisher David Mevorah: "We've stuck to our core message since the launch and it's working."
The magazine launched in 2006.
Meet the Author
---