Wired's BizCon: An Intersection of Technology, Design and Enterprise

Business leaders converged to discuss challenges and solutions.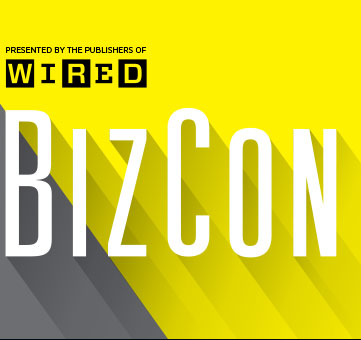 New York–On Tuesday, a capacity crowd gathered at The Museum of Jewish Heritage to listen in as disruptive business leaders from various industries discussed how they are confronting an ever-changing landscape. Wired's BizCon was a daylong event that tied together a common theme–how technology and design intersect with business.
The day's speakers were a mixed bag, including brand leaders like Tumblr's founder David Karp, Twitter Amplify's founder Glenn Brown, UNRULY CEO Sarah Wood and several others. Few stones were left unturned, meaning that everything from social media to gaming, robotics and even experiential theater was covered. Catherine Mohr, senior director of medical research at Intuitive Surgical put it best when she stressed the importance of "looking into adjacent fields to find solutions in your own."
Technology Connects
This was a Wired event, so naturally the solutions were often steeped in technology–and with good reason, given the rapid evolution happening all around us. In essence, technology is presenting both challenges and opportunities for every business leader, which is why merging thought leadership in various disciplines is a chance to rethink strategies and best practices.
For media brands, some of the new challenges discussed were not brand new, however the paradigms are shifting. Take for example social media, which both Brown and Wood discussed. The sizes of your followings and vapid engagements are no longer in focus. Now it's more about staying in and in front of the bigger conversation.
Brown admits that Twitter Amplify tapped into more than they expected when they launched the product to tweet instant replays. That is, the company discovered they could use objects to tweet messages in real time as conversations develop, enabling Twitter to keep up real-time and offer a valuable second-screen experience. He also tipped his hat to magazines for being out in front of this trend. "Magazines knew early on that it's a lot to ask readers to always go to the newsstand or wait for their hard copies," he said while reviewing the importance getting out in front of trending topics.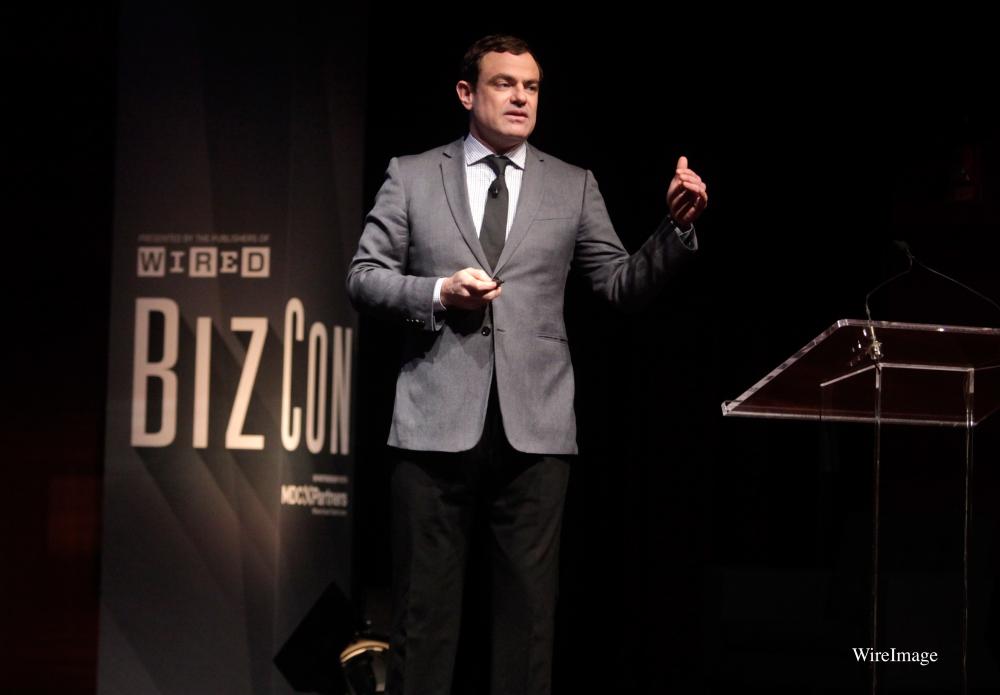 Wood concentrated on the importance of sharable content–specifically video. She dispelled a couple of myths that have surfaced about video, 1) it's done easily and, 2) it's unpredictable. UNRULY has the data to show that viral content can be predicted, but there is something brands must keep in mind: "It's hard to compete with friends and family," she said. And added, "for bands that are serious about video, paid media is the solution; don't post and pray."
Karp's Tumblr platform purportedly is a hub for brands that wish to share their content through the viral Web. Remarkably, sponsored posts average around 10,000 reposts versus an average of 14 reposts from a common user. But Karp confesses that it is the smaller number he takes the most pride in because "brands are some of the most capable content creators," and his platform complements that attribute. But for the common user, that multiplyer offers the potential to tap into a new audience, which is paramount to what Tumblr is all about.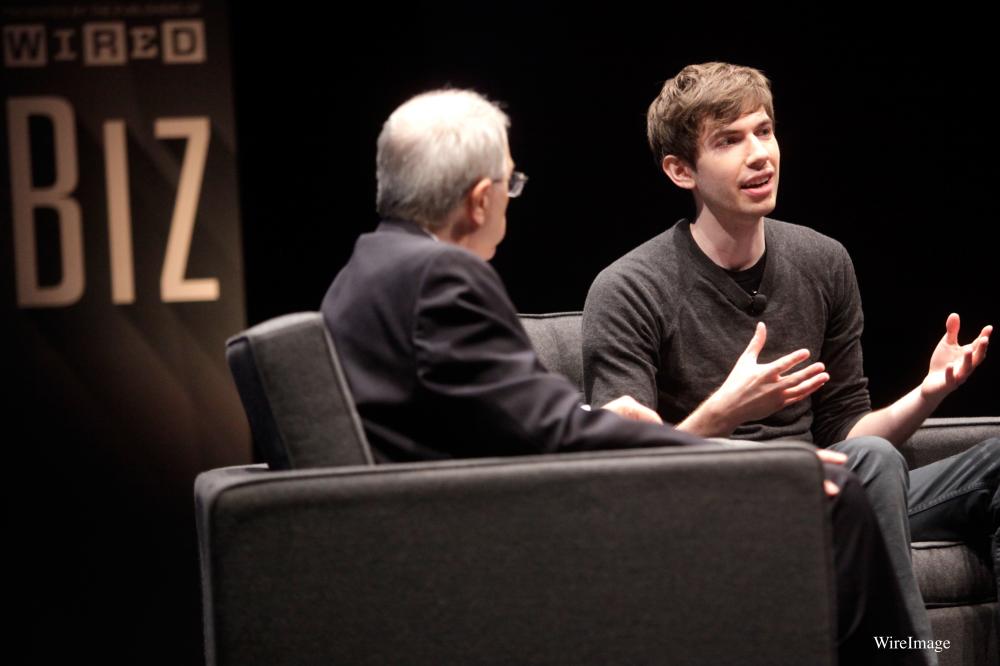 Design Communicates
Wired has been at the forefront of the design movement. In fact, even at its Data|Life conference, design surfaced as an essential element for progressing the healthcare space. BizCon further supported that thesis, and extended it outward to all industries.
What was once considered an aesthetic element is now becoming the basis for brand identity and user experience. So whether it's the architecture of a building, an immersive theatrical production or the user interface for a mobile game, design determines the experience.
Meet the Author
---