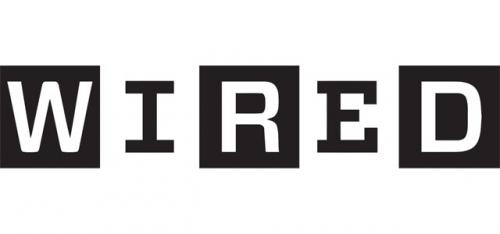 WIRED has revealed a new digital content form in line with its September print issue. "Vision Quest" is an immersive digital experience that mashes up text, imagery, animation and video to retell a print magazine story.
The story is Clive Thompson's exploration into artist Doug Aitken's Station to Station cross-country multimedia art tour. This is WIRED's second piece of experimental content that optimizes HTML5 capabilities. The first instance occurred when the publication revealed a sneak peak at the Xbox One in May.
"These kinds of deeply immersive, interactive experiences on WIRED.com and the tablet platform are not just the future of WIRED-it's the future of the Web and an incredible opportunity for advertisers to be connected to that level of affinity and engagement," vice president and publisher, Howard Mittman, tells FOLIO:.
Editor-in-chief, Scott Dadich, agrees with Mittman, and suggests that in 2014 he expects the publication will be producing multiple "high-fidelity digital storytelling" pieces each month.
Aitken's Station to Station tour is a testament to artistic mediums overlapping with technology, which appropriately complements WIRED's immersive approach in blending mediums to tell a single story on a digital platform. Dadich admits that he and his team factored that idea when they strategized its execution on the Web.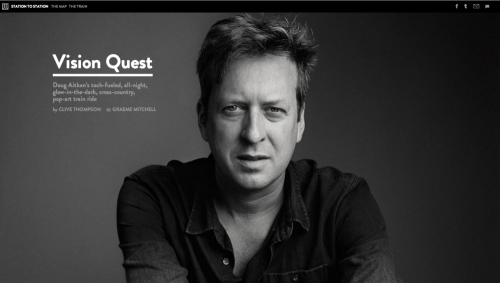 "When you get into the content, Doug's work is about multimedia, he's a multimedia artist. So inherently when we started thinking about this it was: how do we capture the sight, sound and motion that is part of his work? It was sort of easy when you start thinking about incorporating video and motion and visual aspects that really bring out the experience of an Aitken piece. When we started putting it all together we realized we had something special, something that we could entertain our readers with in a way they haven't seen on WIRED.com," Dadich says.
According to Dadich, "Vision Quest" required weeks of preparation and a team of 12 to complete the project. He also credits deputy creative director, Billy Sorrentino, as a driving force beyond the concept. "Billy really came in and envisioned the bridge between what the Web was, what the print story executed as and where we wanted to go," he says.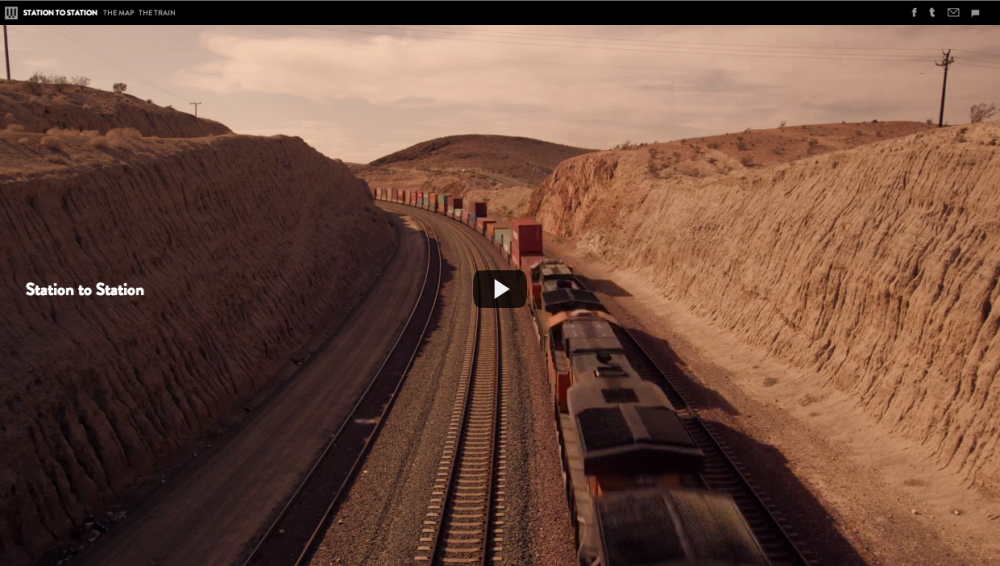 Packaging the story on the Web required sophisticated coding, which was all done in-house using HTML5, JQuery and CSS3. Dadich says one of the expected challenges was designing around browser compatibility, but mobile stood out as the most difficult.
"There are certainly strong differences between the way browsers render content. Beyond that, I would say we haven't cracked how to make this a gorgeous mobile experience. I certainly think it's passable on mobile right now, but that is the next set of challenges for us right now-bringing the same level of fidelity from the browser on the desktop to tablets and mobile. That is a challenge we are starting to key up for the fall," he says.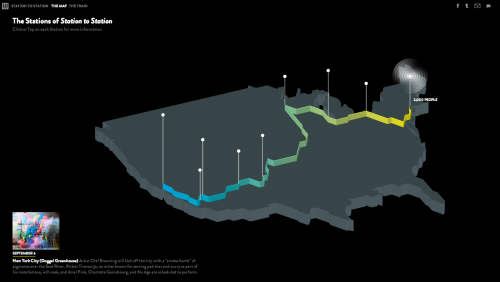 Dadich implies that reader feedback has been tremendous so far. He also affirms that WIRED.com content like this will continue to increase over the next several months, and the publication will look for ways to leverage dynamic advertising in with the content, however, the key he warns is "thinking less about execution and more about storytelling"