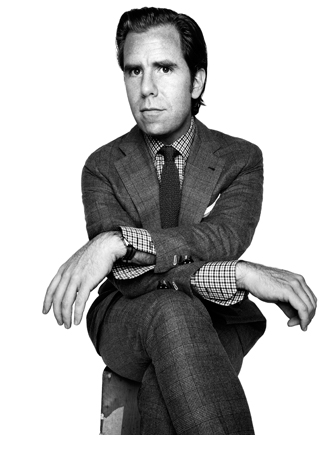 Just two weeks after it was announced that Chris Anderson was stepping down as Wired's editor-in-chief to become CEO of 3D Robotics, a company he co-founded several years ago, Condé Nast has named Scott Dadich as the brand's new top editor.
The appointment means Dadich returns full-time to Wired—he was the magazine's creative director from 2006 to 2010 before being named vice president, editorial platforms and design for Condé Nast.
While he lead a successful creative run at Wired, which won three consecutive National Magazine awards for design, he rose to even greater prominence when the iPad was introduced.
Dadich jumped feet-first into the tablet platform, driving a robust, production-heavy and feature-rich design standard for the title which essentially became the prototype that the company turned to for the rest of its brands. Wired was one of the first magazine brands to be ready for the iPad's initial launch.
"I'm excited to return to Wired, which has had such a tremendous impact on my life and my career," says Dadich in a statement. "I look forward to finding new opportunities to delight and surprise the Wired community, both with the stories we tell and in the ways in which we tell them."