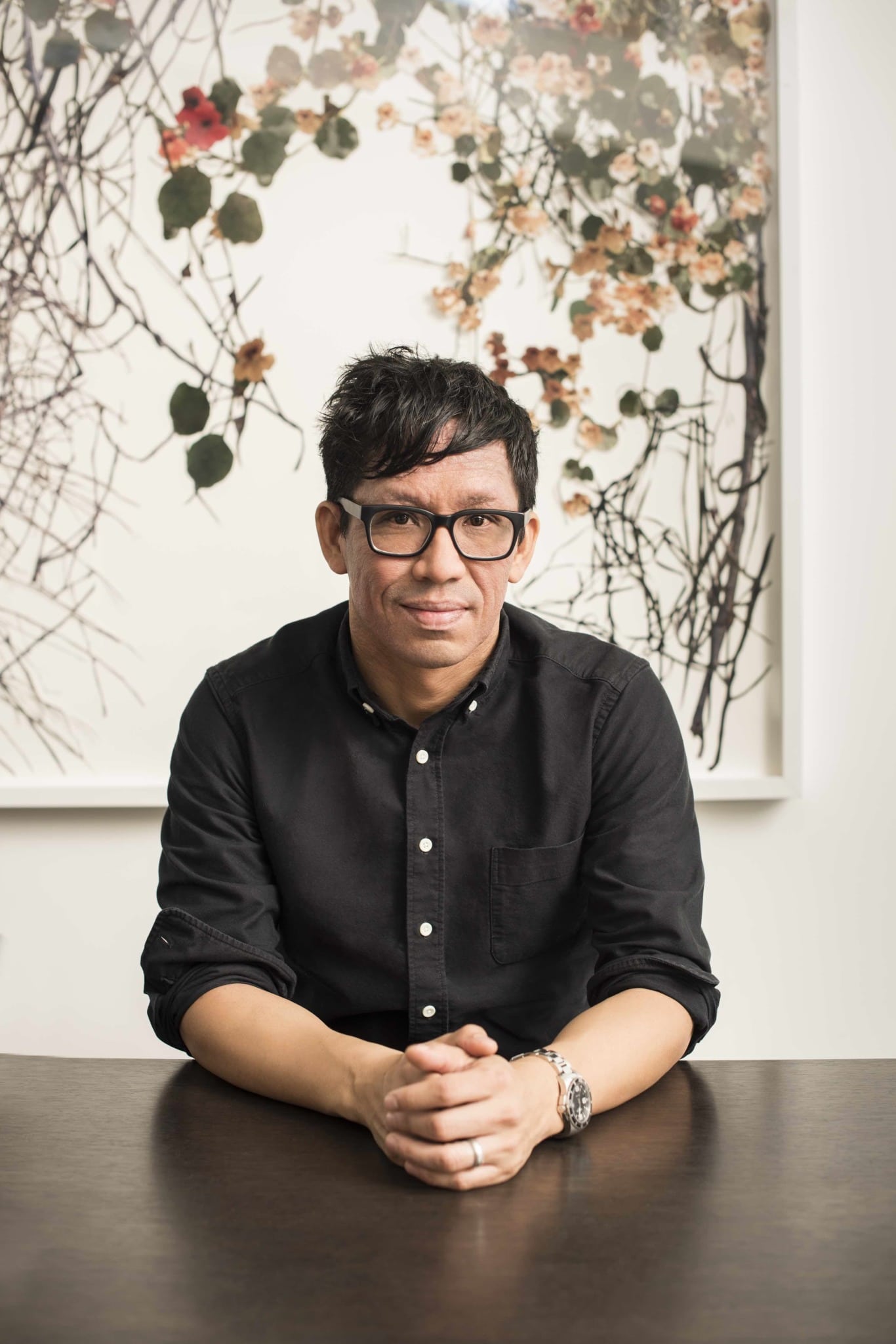 BOBBY GAZA

CHIEF TECHNOLOGY OFFICER, DWELL

WHERE ARE YOU FOCUSING YOUR INITIATIVES BASED ON YOUR SENSE OF MARKET OPPORTUNITIES?

Our biggest room for product growth is video, personalization, and analytics. Video is something that we've always wanted to deliver, and our community has expressed a great interest for some time. Since relaunching Dwell.com and releasing our iPhone app, we're able to deliver great design content to our community more quickly and easily than ever. We've seen a lot of great growth because our platform is a place for discovery and collaboration powered by UGC, but curation and the interweaving of Dwell's point of view adds a lot of value. We do recognize, however, that there's even more we can accomplish with so ware. By tapping into data, we can combine what the Dwell team does with machine curation to deliver the best experience for our community.
In regards to analytics, we very much see our platform as a vehicle to connect architects, designers, and brands with the rest of the de- sign community. Giving architects, designers, and brands the tools to know how well they are connecting with the community is key because it allows each user to better the overall experience by identifying specific areas for individual improvement.
WHAT TECHNOLOGY INVESTMENTS ARE NEEDED TO ACCOMPLISH THESE GOALS?
Video and personalization will be our biggest investments next year.
WHAT INVESTMENTS IN PERSONNEL ARE NEEDED?
We are investing heavily in talent to grow all of our platforms — specifically, growth for our new technology platform and the talent to support our video and analytics initiatives.
HOW DO YOUR INVESTMENTS IN TECHNOLOGIES, PEOPLE, AND OTHER RESOURCES DIFFER FOR 2017 THAN IN THE PRIOR FIVE YEARS?

We have a much bigger focus on hiring talent for our technology platform and recognize that is the future for ourselves and the industry. That being said, we have no intention of moving away from our publication, it's simply time to rethink how we can better exist with our "digital" platforms. Integration is key for us. In fact, I really hate distinguishing between the two — digital and print. It's all one platform — it's just Dwell. Whether you read our magazine, use our mobile or web apps, or visit us through our social channels, we do our best to approach you in way that is authentic for that channel. We want to provide value for our community. We're excited about 2017, not only where we are going within tech, but what we are doing with the magazine as well. We recognize that we need to deliver high-quality digital and analog platforms to be successful.
HOW MUCH MONEY WILL YOU INVEST IN YOUR TOP PRIORITY IN 2017?
As a private company Dwell does not disclose its finances, but the investment will be significant.