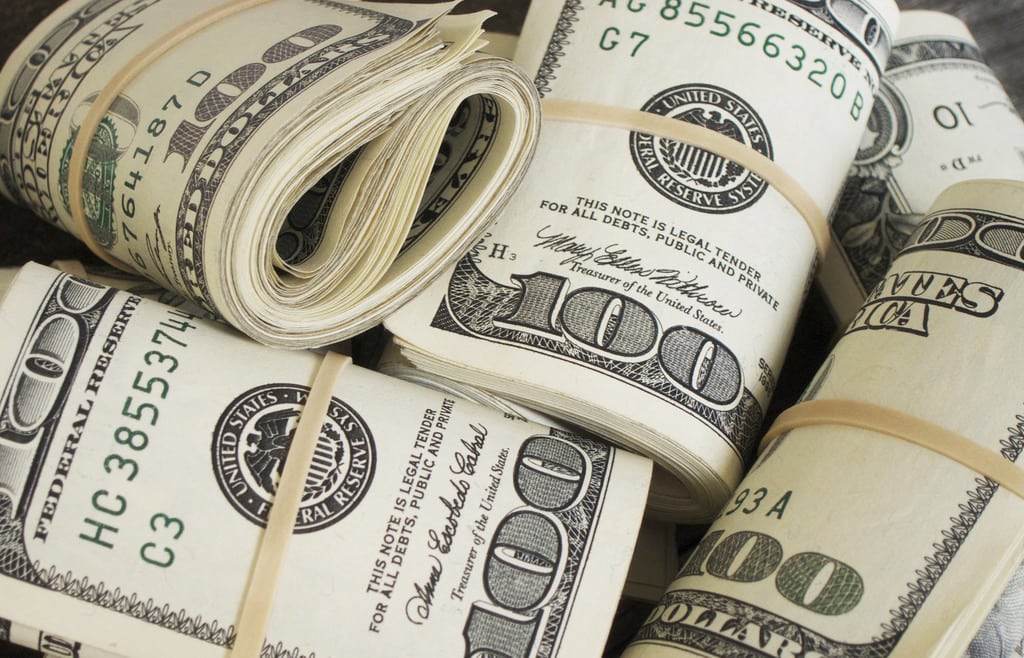 The disruptive shifts in the media business model over the last decade offer great promise for future growth, but it's no surprise that they also generated upheaval and uncertainty, and that they require rapid adaptation. In this environment, new technologies, new media formats, and new distribution channels emerge, and sometimes disappear within a few years. All this makes it challenging to know where to invest.
Unifed databases have become much more important, as publishers seek to improve knowledge about their audiences, and then use that knowledge both for their own products, and to sell insights to their advertisers. Selling insights and marketing services to advertisers requires new skills and new staffing patterns. New opportunities to monetize content have emerged in mobile platforms, in video, in archives, and more. With budgets tight and the need for technological expertise increasing, we asked executives across the industry where they're spending in 2017.
Click through the slide show to learn where six executives will be focusing their investments in 2017.