'Virtual Trade Shows are Like Virtual Sex'

Access Intelligence CEO addresses CM show.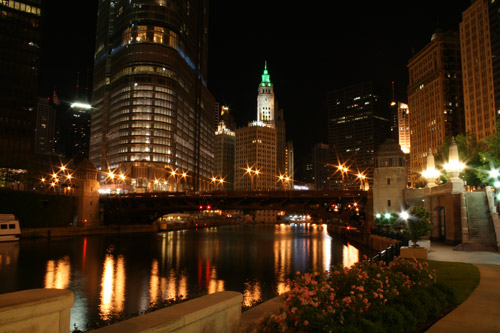 [Photo by FOLIO: publisher Tony Silber]
CHICAGO—Before most people could finish their morning coffee on Day One of the Circulation Management show here, Don Pazour, CEO of Access Intelligence, delivered this perhaps-too-much-information line during his breakfast keynote:
"I hate virtual trade shows. Virtual trade shows are like virtual sex—you need the touch."
Hey-oh!!! Everybody awake now?!?!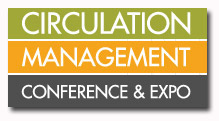 Pazour's point, though, was that despite soaring gas prices and economic downturn threatening attendance, face-to-face events are still a thriving part of the publishing business, and publishers shouldn't overlook the importance of live interaction in an increasingly electronic world.
But perhaps what should've been more viscerally jaw-dropping was Pazour's admission that "flat is the new up" in magazine publishing. While everybody knows this, hearing it spoken nonchalantly, amplified, is no less troubling.
Meet the Author
---