Vendome Group Buys Healthcare Event Group

Deal adds close to a dozen tech-oriented events to the portfolio.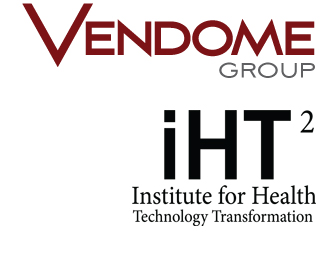 Healthcare and real estate media company Vendome Group has acquired the Institute for Health Technology Transformation, which produces tech-focused summits and symposiums for healthcare professionals.
Terms of the deal were not released, but the Institute for Health Technology Transformation produces about 11 events per year, each attracting around 200 attendees.
For Vendome, the acquisition gives it a new audience to market its Healthcare Informatics brand, which also caters to healthcare IT executives, and expands its current stable of events and webinars.
"The acquisition of iHT2 is the fulfillment of a key strategic initiative," says Vendome CEO Jane Butler in a statement. "It extends the reach of Vendome's acclaimed Healthcare Informatics brand and offers our subscribers new and exciting venues for networking and education."
Meet the Author
---