Variety Launches Behind-the-Scenes Vertical

"Artisans" to debut with July 29 issue.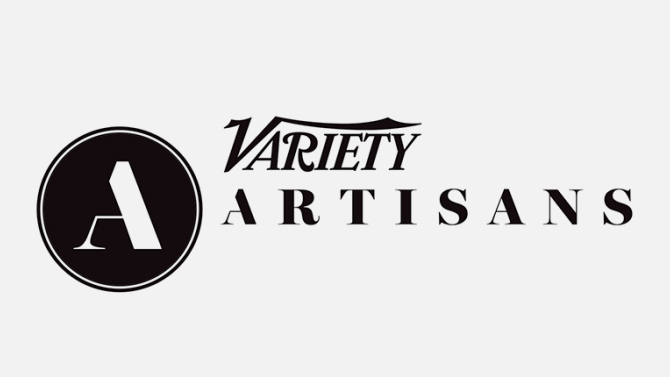 Variety has covered the behind-the-scenes action of Hollywood for more than 100 years, but the show business b2b brand is going deeper with the launch of Artisans. The new vertical aims at the people who make the television and movie industries go, but never show up on screen—the "below-the-line" community of cinematographers, costume designers, stunt workers and agents.
Starting with its July 29 issue, Artisans will appear regularly in the weekly print magazine, as well as online with digital-only features, including in-studio video interviews and field reports.
"This is an area of the industry that has been widely unreported and Variety intends to own this coverage," says Claudia Eller, Variety editor-in-chief of film, in a statement. "No movie, TV show or commercial could be made without the hard work of these unsung heroes. And we are committed to telling their stories and shining a spotlight on the tough issues they confront in their jobs."
Peter Caranicas, managing editor of Variety, will lead the effort editorially. Each edition of Artisans will include a major feature story, recent news and economic reporting.
Meet the Author
---