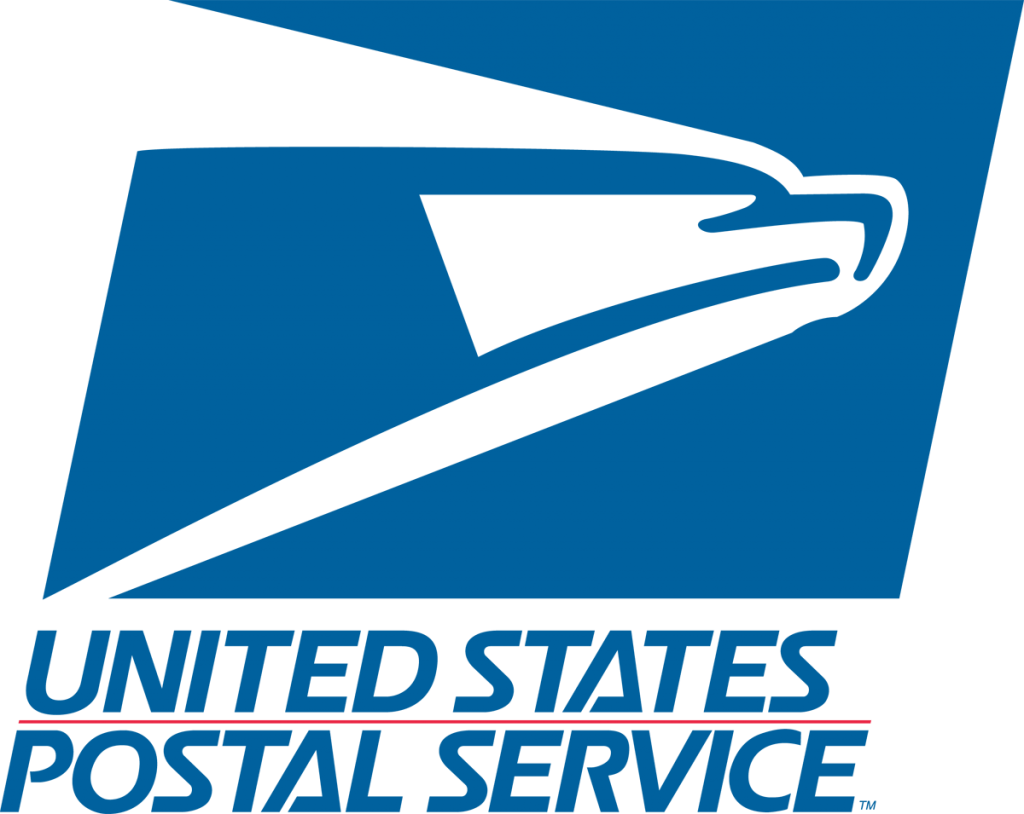 The United States Postal Service continued to lose money in the first quarter of its fiscal 2015, operating at a $754 million loss.
A holiday package delivery boost saw revenue actually increase 4.3 percent, though the organization's $1.4 billion mandated prepayment to the Postal Service Retiree Health Benefits Fund was more than enough to wipe out that gain.
While volume from magazines, newspapers and other periodicals continued to decline, down 4.7 percent last quarter, revenue from the segment increased 1.2 percent year-over-year due to the price increase that went into effect in early 2014.
"Trends in hard-copy reading behavior and shifts of advertising away from print have been depressing this segment for years," the USPS financial report says. "Periodicals are not expected to rebound as e-readers and electronic content continue to grow in popularity with the public."
"Our employees delivered double-digit growth in packages this holiday season, which shows our growing ability to compete for and win new package delivery customers," says newly-appointed Postmaster General and Chief Executive Officer Megan Brennan, in a statement. "To keep the momentum going—and to ensure we are the shipper of choice for our residential and business customers—we will continue to expand customized delivery solutions and package capacity while delivering high levels of service."