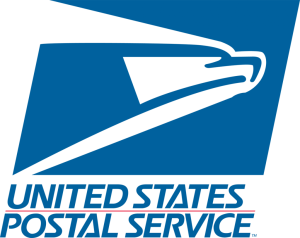 The U.S. Postal Service suffered a net loss of $5.1 billion during fiscal year 2015, which ended on Sept. 30, according to a USPS fiscal report released today. The figure is a slight improvement over 2014's net loss of $5.5 billion, but it represents the agency's ninth consecutive year in the red.
Operating revenue grew $1.1 billion to $68.9 billion, a 1.6 percent increase over fiscal year 2014, while controllable income—that is, net loss excluding factors unrelated to the postal service's core mail operations, such as employee retirement benefit funding—reached $1.2 billion, only a slight drop from last year's $1.4 billion.
"Controllable income will be hard to sustain in the coming years, absent substantive changes to our business model," said Megan Brennan, Postmaster General, during a financial briefing with the media. "This requires legislative change. The losses we've incurred are due to outdated legislative constraints on our business model. We have been working with key stakeholders to land on a legislative approach that would gain broad support on both sides of the aisle. We believe were making progress in finding common ground."
The periodicals class fell 3.4 percent in volume to 5.8 billion pieces from 2014's 6 billion. The category accounts for about 3.8 percent of overall volume and 2.3 percent of operating revenue.
Total mail volume was 154.2 billion pieces, a small decline from the 155.5 billion in 2014, but operating expenses jumped 0.9 percent to $73.8 billion. Controllable operating expenses accounted for 91.9 percent of that figure.
Further belt-tightening may be on the horizon for the USPS, as the Postal Regulatory Commission-mandated exigent surcharge is expected to expire in mid-2016. That surcharge has provided about $3.5 billion in revenue since it was authorized in 2014, according to USPS CFO Joseph Corbett.