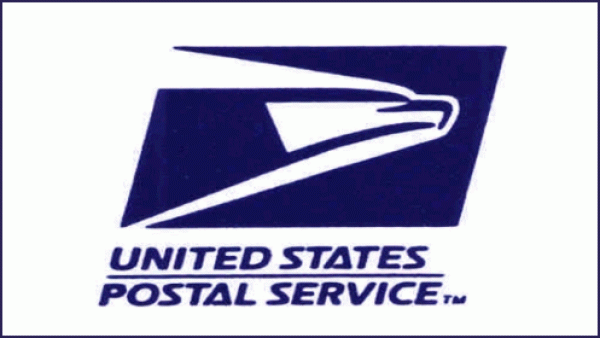 The United States Postal Service reported more bad news today when it revealed its fiscal third quarter net loses equaled $2 billion, dramatically higher than the $740 million it lost in the same period in 2013. That now makes 21 out of the last 23 quarters in which the USPS has recorded a loss. Although, the two quarters without losses were due to Congressional reschedulings of prefunded retiree health benefits.
The report wasn't necessarily all bad news, as revenue is continuing to improve. In FYQ3 the USPS increased its Y-O-Y revenue by 2 percent. The organization attributes the extra $327 million in new revenue to price increases and renewed sales and marketing initiatives. But, $18.4 billion in operating expenses (up by $1.5 billion from last year) leaves an uncomfortable shortfall.
In an official statement, Patrick Donahoe, Postmaster General and CEO, says that the organization is seeing momentum in its package and direct mail products, and indicates that it is continuing to improve how it leverages data and technology. Nevertheless, Joseph Corbett, CFO and EVP at USPS says major investments will be necessary to adequately reverse the negative financial trends.
"Due to continued losses and low levels of liquidity, we've been extremely conservative with our capital, spending only what is deemed essential to maintain existing infrastructure," Corbett says in a statement. "To continue to provide world-class service and remain competitive we must invest up to $10 billion to replace our aging fleet, purchase additional package sorting equipment, and make necessary upgrades to our infrastructure."
To compound the financial situation further, Corbett also says that the organization is unable to make the required $5.7 billion retiree health benefit prefunding payment to the U.S. Treasury by the Sept. 30 deadline. Eliminating this liability will require Congressional legislation, but the USPS feels it is necessary in order to secure long-term financial stability.