Uptown Ventures Buys Hype Hair, Launches U Brands

U Brands set up to acquire more brands.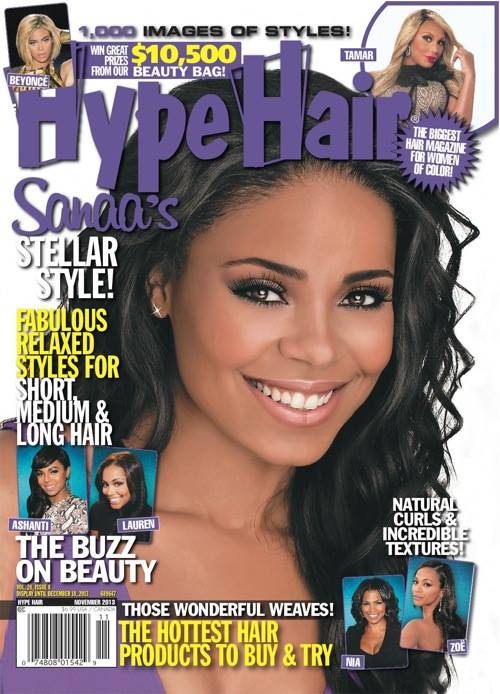 Uptown Ventures Group acquired Hype Hair magazine, an African American women's hair care brand, and announced the formation of U Brands, an investment vehicle focused on acquiring and licensing similar niche brands.
"We see this as an opportunity to transform brands that have considerable equity and audience into more diverse products with more dynamic P&L's," says Brett Wright, chief creative officer of Uptown Ventures, parent company of Uptown Magazine, in a release.
Hype Hair magazine is Uptown Ventures' first acquisition since Uptown Magazine was reacquired from its former private equity partners. The publication's entire current staff, including its long-time publisher, Steve Gross, and editor-in-chief, Adrienne Moore, will remain with the brand.
"Hype Hair has a tremendous relationship with its readers," says Len Burnett, Uptown Ventures co-CEO, in a statement. "Advertising in credible, well-targeted magazines is the cornerstone of an effective integrated marketing campaign."
These new integrated advertising opportunities in print, digital, on social media and via events-based marketing are the goal of the U Brands venture. With U Brands, Uptown Ventures hopes to leverage its internal capabilities in publishing, digital, experiential, licensing and sales expertise to enhance the brands they acquire.
With Hype Hair, Uptown Ventures hopes to launch new digital mobile and social platforms by year's end in an effort to aggregate the disparate hair care content platforms for the African American community and to offer consumers and advertisers new technologies.
Meet the Author
---