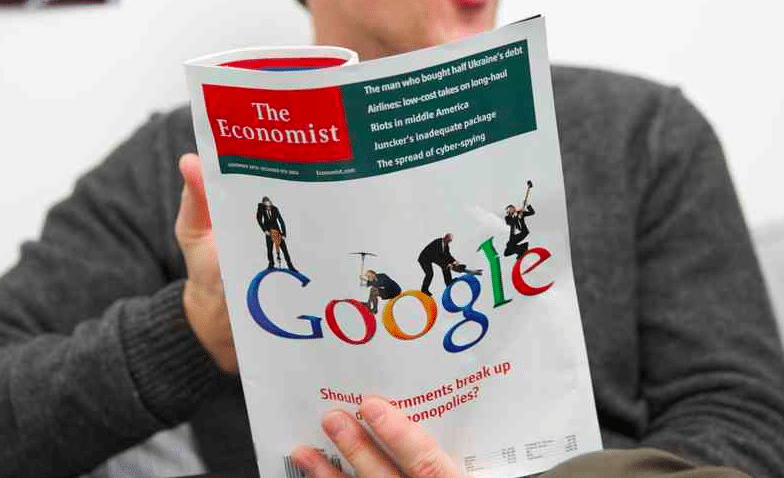 As much as digital media has gone through turbulent times in the past few years, it is print that has more often been considered the endangered species of publishing. With declining circulations and subscription rates, there is no doubt that print has been on the front lines of a battle to stay relevant to the consumer. For The Economist, we are seeing an interesting mix of readers who engage with our brand—among our new subscribers, we have been surprised to find that younger people, particularly students, are slightly more likely to sign up for a print-only subscription rather than a digital subscription.
This is in line with recent findings that indicate millennials are feeling overwhelmed by social media and the amount of tech in their lives. That report, along with our own experience, allows us to consider with some skepticism the presumption that a broader audience of younger people who are more digitally savvy will be attracted by the opportunity to sign up for digital subscriptions. That may be the case across the industry, but we are discovering that the group of people most willing to pay for content digitally is more likely to be between the ages of 35 and 44. This is validated by research that says baby boomers are adopting mobile and social media technologies at a blockbuster rate, and also by the observation that the often-forgotten Generation X came into technology as youngsters and has continued to embrace it as they have matured.
This certainly doesn't mean that we will not see a continuation of what we have been seeing for the last several years—a steady migration to digital. What it does indicate is that despite the popular (and mostly correct) story line of digital increasingly becoming the way people consume media, print is not going away.
Let me repeat that: Print is not going away.
In fact, for major publications, print will still be a huge component of circulation, and at some point there will be a leveling point where the digital migration slows almost to a stop. The large media outlets are still attracting new subscribers who only want to read it in print, and they are also seeing current print subscribers who now want to consume the digital versions. Across the industry it depends on what each publication deems to make financial sense for its own survival and growth. For publications like The Economist that charge for content, it generally makes financial sense to continue to serve the readers in whatever formats they demand, as long as they are willing to pay.
Looking ahead, print publications will become something that a core of people (not just a tiny majority) continues to desire. Readers will continue to value the experience of holding a print magazine in their hands; these publications will become increasingly identified as a luxury rather than an everyday item. In the next few years, I predict that print publications will be categorized as affordable luxury items, which puts them in a whole different group—and it's a good group to be in, as luxury consumption has not seen the dire drops that other sectors have seen, even throughout the Great Recession. (The True Luxury Global Consumer Insight 2015 predicts that by 2021, luxury consumers will be spending 1,015 billion euro.)
Along those lines, print publications will start to be considered "experiential products," which are growing ever more popular among consumers of all ages. The re-launch of The New York Times Magazine as a larger, more attractive volume is an example of a publication pushing its product further in this direction.
Marketing groups for print publications must present their products in the new light of everyday luxury or experiential (or both!) in order to establish and maintain relevance to consumers who are seeking out these attributes. We will undoubtedly see more media companies make these types of moves to ensure that print still holds value—and that it is not going to disappear altogether.