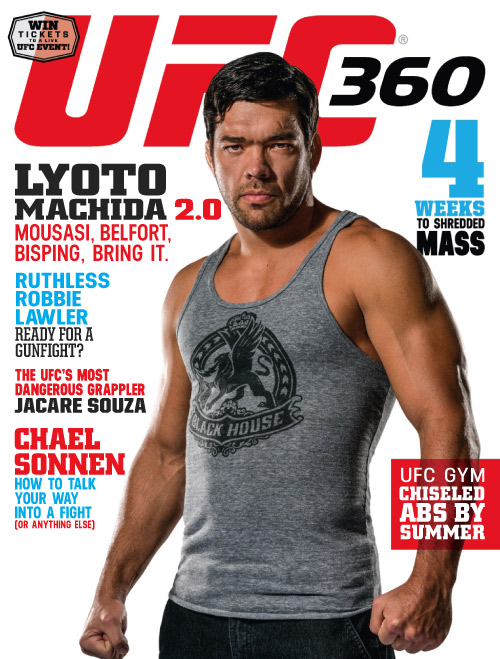 The Ultimate Fighting Championship has entered into a management agreement with Future US. Future US will foster publishing operations, which includes global digital management and print distribution in the U.S., U.K. and Australia.
"Teaming up with Future US is a great step in making UFC 360 a multi-platform magazine that will engage the most passionate UFC fans worldwide, Craig Borsari, EVP of operations and production at UFC, says in a statement.
UFC has a history of developing multi-channel touch points through launching its own television series, producing more than 40 annual live Pay-Per-View events, merchandising and e-commerce; and now it's approaching publishing with similar tenacity. By teaming up with Future US, UFC will leverage the company's experience in managing over 200 publications, apps, websites and events.
UFC 360 already has its own editorial team that will remain fully intact, but Future US will be tasked to scale globally and enhance its digital platform. The online assets will be migrated to FutureFolio, a fully interactive proprietary platform that was designed specifically for mobile devices.
Future US will also reimagine the bi-monthly print edition, and will debut the new look in April. The refreshed UFC 360 aims to have more newsstand panache.