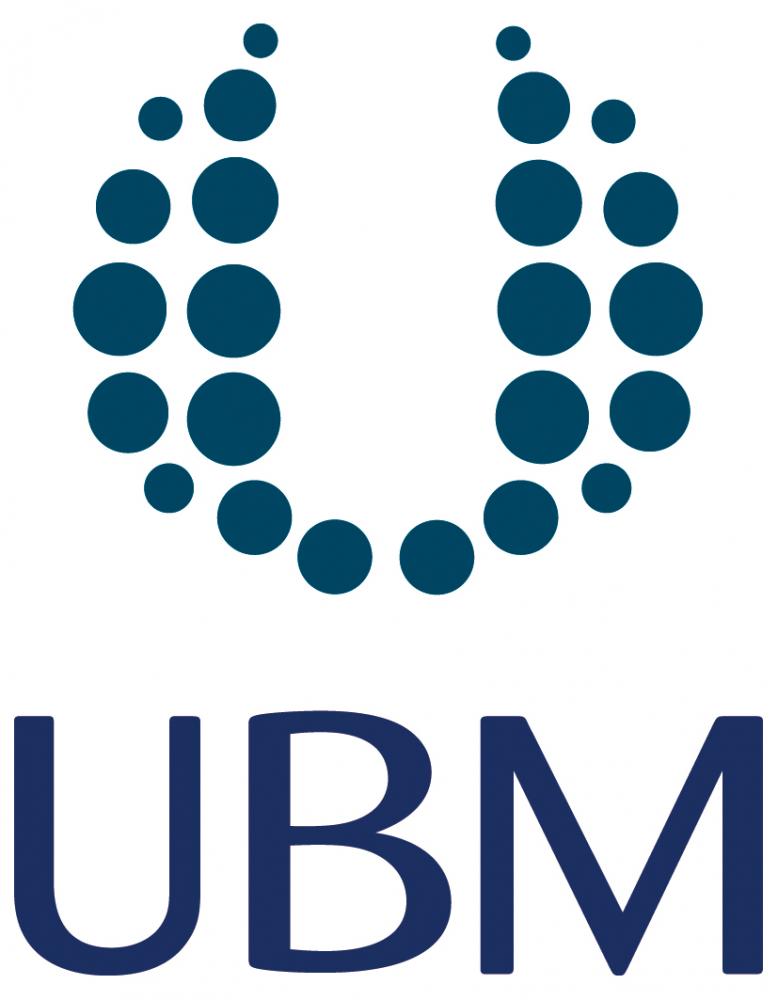 Penton and NewBay Media each made M&A news this week, while UBM has agreed to sell a second property since Monday's announcement that CEO David Levin intends to step down in 2014.
UBM Live, a division of the events and communications conglomerate UBM serving the meetings and events space, plans to sell its International Confex event and related properties to the Media Mash Group, according to multiple reports. The show attracted more than 7,000 qualified buyers and 500 exhibitors to London's ExCeL Center in 2013.
UBM Channel, another division of UBM which produces digital content and events for the IT market, was bought out by management earlier this week.
Penton Sells "Non-Core" Assets
Penton's Clymer and Intertec Manuals were sold to the U.K.-based Haynes Publishing Group for $9.25 million, the companies announced today. Publishing more than 400 manuals for the motorcycle, marine, personal watercraft and snowmobile, and farm equipment markets, the titles add to Haynes already-extensive automotive and motorcycle repair portfolios.
"Selling Clymer to a more natural owner is another step in Penton's evolution," says Nicola Allais, senior vice president of Penton, in a statement. "The company continues to exit non-core print assets and focus on its strategic plan in events, digital, data and marketing services in its priority sectors."
NewBay Adds to Signage Portfolio
NewBay Media purchased Signage Solutions and associated assets from Partners Publishing last week, adding to its position in the signage market.
The acquisition will complement NewBay's existing signage properties including Digital Signage and AVNetwork.com.
Signage Solutions Publisher Ben Skidmore will join NewBay's sales team as part of the deal.
"Our goal is to continue to be the number one resource for all digital signage professionals," says Adam Goldstein, executive vice president and publishing director for NewBay. "[Signage Solutions] gives us unparalleled depth and reach into the market."
"By working with Ben and his team at Partners Publishers' Representatives," he adds, "we can expand our reach into select markets and deliver more options to our marketing partners and readers."