UBM Sells Data Services Businesses

UBM gets $250M for data services, narrowing focus on events.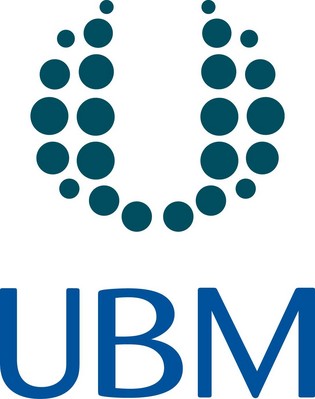 B-to-b media company UBM has agreed to sell "the bulk" of its data services business for $252 million to Electra Partners, a private-equity firm. A deal was expected after UBM announced a "strategic review" of its data services segment in July.
The combined business units, known as "Delta," include Health, Technology and IP, Trade and Transport, and Paper. The businesses in the portfolio being sold off generated $300 million in revenues in 2011, but shed about $20 million last year. Operating profits declined slightly over the period, settling at about $43.2 million in 2012. Gross assets were listed at $466 million at the halfway point last year.
"Most analysts were hoping for more like [$315] million—closer to a 7.3X multiple based on last year's operating profit," says Jeffrey Dearth, a partner at private-equity firm DeSilva + Phillips, noting that the selling price was closer to 6X. "This may reflect some on-going softness in the core asset, but 6X is not a terrible outcome for an underperforming division."
UBM shares on the FTSE All-Share Index slid as much as 9.4 percent in early trading after the deal was announced, ending the day with a 5.5-percent loss (£740.50).
While expected, the move is one more signal that the company is consolidating focus to its highest-return segments like events.
"This transaction is a significant strategic step forward for UBM," UBM CEO David Levin says in a statement. "By divesting Delta we simplify UBM's business, improve the quality of our earnings, enhance our underlying growth rates and remove the challenges inherent in the continued transition to digital data delivery. We can now look forward to focusing on further developing UBM as a fast-growing and increasingly profitable events-led, marketing services and communications business."
Credit Suisse acted as financial advisor to UBM on the transaction.
UBM will announce its full-year 2012 results on March 1.
To stay updated on the latest FOLIO: news, become a Facebook fan and follow us on Twitter!
Meet the Author
---