Amid a series of major changes, UBM's revenue shot up 26 percent in the first half of 2015. The gains were largely driven by the integration of Advanstar and the progression of its "events first" strategy, the company says.
While underlying revenue actually declined 4.1 percent to about $710 million, the October acquisition of U.S. event producer and publisher, Advanstar, accounted for a significant portion of UBM's additional $148 million through June. The division boosted its events revenue—totaling almost three-quarters of its total income—by 2.9 percent in the first half. Integration efforts with its new parent company are ahead of schedule, as well, UBM reports.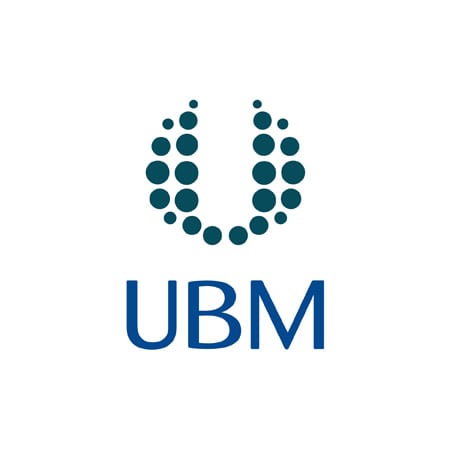 In fact, as a whole, UBM's 120-plus major events performed similarly well. Driving almost two-thirds of the company's revenue, events grew 3.3 percent, with much of that growth attributable to the events first strategy put into place in late 2014. As part of that shift, the company has focused on its larger shows, selling or closing almost 40 events and several related lines of business in order to consolidate resources. UBM also bought three events during the period, and is in the process of rolling out a number of operational changes.
But as Advanstar and UBM's events portfolio marched ahead, PR Newswire's performance was flat and its Other Marketing Services businesses declined 8-percent. The losses there were mainly due to a cut in online revenue, "reflect[ing] a decision to focus on Tech products with higher quality leads."
All of that change came as several executive leadership positions were vacated, then filled with new personnel. UBM has appointed a new CFO, and new CEOs of PR Newswire and its Americas division in recent months.
A favorable foreign exchange environment also added to top line growth in the first half, the company notes.