UBM Names New CEO

Tim Cobbold takes over for departing CEO, David Levin.
UBM has named its new CEO five months after current leader, David Levin, announced he would be stepping down.
Tim Cobbold will assume Levin's role effective May 6.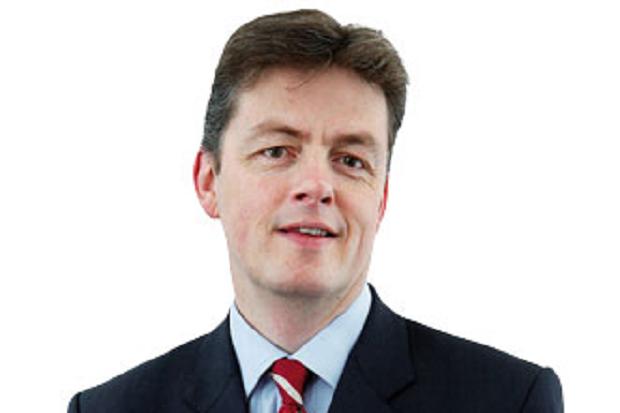 UBM will be Cobbold's third stint as a CEO in the last six years and his first leadership role in media. He was named top exec at Chloride Group, a power systems provider, in 2008 and has been CEO of De La Rue, a banknote printing company based in the U.K., since 2011.
"I'm delighted to be joining UBM: it's an exciting, dynamic international business," he says in a statement. "As a market leader in both the global events and the news and digital content marketing industries it has significant growth potential."
Dame Helen Alexander, chairman of UBM, adds: "Tim has successfully led highly international, operationally complex businesses; the Board is confident that his track record ideally qualifies him to continue the development of UBM as a focused, international events-led marketing communications business."
See also: UBM Restructures Division
Levin will leave UBM by March 1 and is slated to become CEO of McGraw-Hill Education.
In a separate announcement, UBM says that board director, Karen Thomson, has stepped down.
The company will release its full-year financial results on Feb. 28.
Meet the Author
---