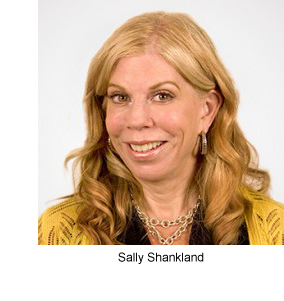 Tim Cobbold, fresh on the job as UBM plc's CEO since May, made his first big announcement this week in the formation of an Americas division that consolidates the British company's North and South American groups into one organization.
The new division will combine UBM Tech, UBM Connect, UBM Canon and UBM Medica, and will be led by Sally Shankland, who was previously the CEO of UBM Connect, a marketing services group.
UBM Brazil will be merged into the Americas group next year. UBM Live, the global live events operation, will remain as a standalone group, as will PR Newswire.
Combined, the new division generates $335 million, says the company. Overall first-half revenues for UBM were down about 8 percent compared to same period 2013 to $590 million, according to company financials.