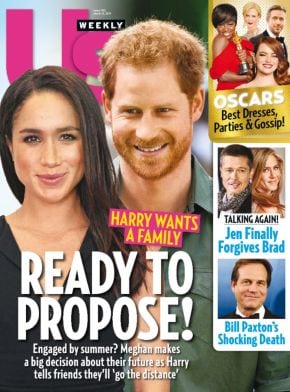 Newspaper publisher Tronc is in discussions to buy Us Weekly from Wenner Media, according to sources close to the situation. The deal is rumored to be in the range of $90 million.
This would be the first celebrity magazine buy for Tronc — formerly known as Tribune Publishing — which owns many of the country's largest newspapers, including the Los Angeles Times and the Chicago Tribune.
Us Weekly comes with a hefty digital footprint, with 21.9 million digital monthly uniques, according to comScore. This would be a major asset to Tronc as it looks to expand in the digital arena.
Wenner Media, which also publishes Rolling Stone and Men's Journal, has struggled to get back on its feet in a difficult print advertising environment following a $3 million lawsuit over a since-retracted campus rape story.
This is a developing story.