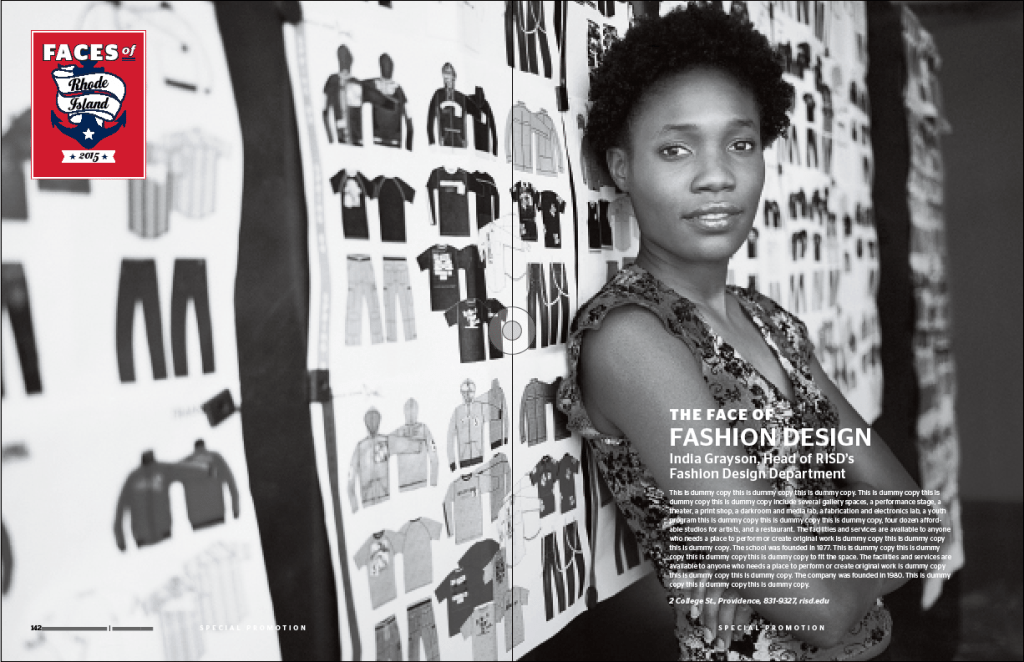 Innovation distinguishes between a leader and a follower.

-Steve Jobs
Those are lofty words from an admittedly brilliant marketer and innovator whose impact on millions will be felt in one form or another for the foreseeable future.
Does it apply to magazine media? Especially regional magazines? Good question.
I spent more than a decade around and about the newspaper business, and while there were the classic battles—between the Herald and the Globe in Boston; the Rocky Mountain News and Denver Post; the Sun Times and the Tribune in Chicago—for the eyes and wallets of subscribers and advertisers alike, dailies usually had little to no competition in most markets. The economy and societal changes had begun their glacier-like creep on the industry, often causing one paper of record to be the norm rather than the anomaly. Ideas were shared freely amongst marketers, particularly if you had the results to back them up.
Fast forward 20 years, the newspaper industry has changed, that glacier-like creep has become the speed of hitting a send button on a keyboard, and most markets are fortunate to have a paper that publishes all seven days.
For me, the past 20 years in the regional magazine business have been a throwback to those better times in the newspaper business. Unlike national titles in the beauty, shelter, or food categories—where creative concepts are as secretive as certain presidential candidate's tax returns—in the regional magazine business, great ideas with staying power are often found "traveling" coast to coast and, in this case, from Birmingham, Alabama.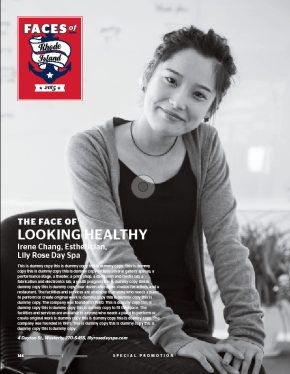 Enter Joe O'Donnell, owner and publisher of B Metro magazine. Look up Joe's name in Webster and you'll see "nerves of steel." Not only did he become an owner of a regional magazine at the beginning of the decade, he started it from scratch in a market where his former title, Birmingham Magazine, still existed. Needless to say, there wasn't a whole lot of love nor idea sharing between the two.
Joe realized that folks held high regard for his regional publication in Birmingham; they loved it when their business was featured or perhaps when they appeared on a social snaps page at a philanthropic event. In fact, they loved it so much that they might even pay for it. Thus, the "Faces" phenomenon was born.
Essentially advertisers buy into a formatted section of the publication exclusively owning a category such as "real estate, fine dining or spa works." The advertiser gets a profile photo provided by the publication—more than a headshot—usually in the place of business (a florist with flowers, a chef in the kitchen) with a few hundred word description of why they are THE place on the market for that service. The categories vary by market and opportunity. I have seen the face of cosmetic surgery and auto body repair and the face of workmen's compensation law and bankruptcy law.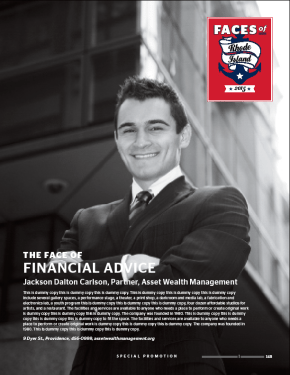 It is indeed a vanity buy that took off and "Faces" in Memphis, in Detroit, in Denver, and elsewhere have blossomed (even Rhode Island). Some have even introduced it into their regional shelter books with great success, often doubling ad pages in that issue as a result. Not only does it mean dollars but also has made local regional magazines the "place to be seen" in Memphis, Detroit, and Birmingham.
Usually, folks in the regional business do not simply lift concepts or strategies because, like the diverse markets we serve, nuances and local audience sanity checks are often required. I am sure the concept is not unique to regional titles alone, given the latest efforts of the AAM to expand influence and communication, but I know in this fast paced world of, "What have you done for me yesterday?" it sure helps.
So in this business, I would suggest the old adage, "Know when to lead, when to follow, and when to stay out of the way," is the most appropriate to Mr. Jobs' formidable quote.