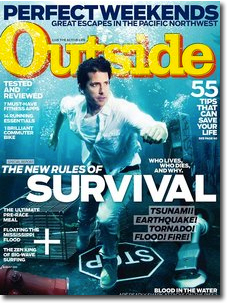 This article first appears on FOLIO: sister site, minonline.
The August 8 min looked at men's magazine advertising pages and ad categories for the first half. Interesting to note that automotive advertising is making a comeback. In the 20th century, automotive was magazines' biggest advertising engine by far, but the 21st delivered hard times with the bottom coming in 2008-2009 with General Motors' bankruptcy. The $$$/billions in government stimulus money to keep GM afloat and aid an ailing Chrysler was controversial as the growth of the Tea Party movements proved, but the dividend is that these businesses are again viable.
Read the rest of the story here.