Top 5 Group Pubs: First Half Puts Condé in 'Vogue'

Conde Nast's 19 titles lead in ad page gains for first half 2011.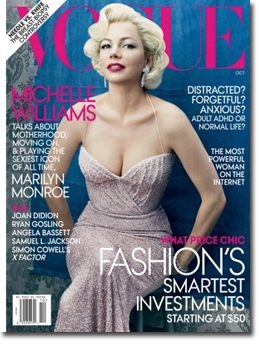 This article first appears on FOLIO: sister site, minonline.

As we take a look at the group publishers' ad-page review for first-half 2011 versus 2010, we count 22 (with Hachette Filipacchi Media now fully nestled in Hearst Magazines) in the mix. Condé Nast (19 titles) is the ad-page-gain leader with +280.72 more ad pages in the first six months of 2011 than in the same period 2010, with Vogue contributing 109.15 of them. Bonnier (18 titles) is second with +227.72, thanks to the now (as of September 2011) digital-only MotorBoating.
Read the rest of the story here. 
Meet the Author
---