Today Media Acquires Berkshire Living

Berkshire Living magazines will relaunch this spring.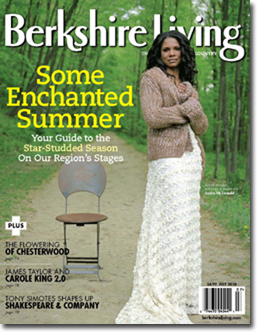 Today Media, publisher of regional titles such as Westchester, Hudson Valley, Main Line Today and Delaware Today, has acquired Berkshire Living, which serves the southwestern part of Massachusetts. 
Included in the deal are 20,000-circ Berkshire Living magazine, 10,000-circ. BBQ: Berkshire Business Quarterly and Berkshire Living home+garden. The Berkshire Living brand generates more than $1 million in revenue, according to founder and CEO Michael Zivyak, who remains as publisher.
The Bershire Living magazines suspended publication when negotiations began with Today Media in late 2010 and will relaunch in the spring (the Web sites, newsletters and social media outlets remain active). "At this very difficult time in the industry we reached a point where it made sense for us to team up with the adjacent market (Hudson Valley), where we could leverage each other's strengths, share resources and talent and grow together," says Zivyak.
Regional Media Advisors handled the transaction.
Meet the Author
---