Tips for Optimizing Email Marketing

Until standard tactics are more predictable, try being your own rule-maker.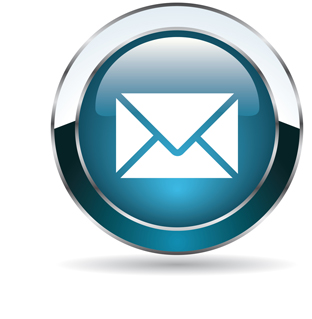 Despite best intentions, it seems as though response to email efforts is still difficult to predict. Quite why this is, I am not sure, but the "usual" rules of marketing just don't apply to an email effort, be it for new subscriptions, renewals, re-qualifications or other products.
Even the rules that have been established do not apply all the time. I am constantly told not to send an email out on Friday, yet many of the email blasts I send on a Friday get good results. The problem is, what works this Friday may not work next Friday, but there is no obvious reason why. I am told the best time to send an email is at 6:00 am, so the email is in the recipient's inbox when they start to look through their email. I tried this. It failed the first time, worked the second time, and the third time most of the messages seemed to get delayed since many of the responses came back the following afternoon.
Until the rules are standardized and predictable, you need to be the rule maker. Try a few simple tests to see what works and, just as importantly, doesn't work for you.
1) Do an a/b split on your email blast and send half in the morning, half in the afternoon and see if one responds better than the other. Do this several times to see if you can determine a pattern.
2) Test html and text versions of the same email. Text may but ugly, but ugliness did not stop Frankenstein's monster from getting a bride!
3) If the first email does not succeed, send it again. Very often response is better on the resend (and resend of the resend) than on the original deployment.
4) Make sure your html does not have too many images because this can cause spam filters to go into hyper drive.
5) I know spam filters supposedly hate the word "free," but test it, you may be surprised. "Free" does work in some cases.
It is a good idea to send out a re-qualification effort on controlled books over a three-week period. The first is deployed on Tuesday, the follow up nine days later on Thursday and a final follow up six days later on the Wednesday. Very often, the response on Wednesday is higher than the previous Thursday's response. Why? I don't have a clue, but that is what makes being the rule-maker fun! 
Meet the Author
---