Tina Brown and Daily Beast Owner IAC to Split

Brown readying launch of new company, say reports.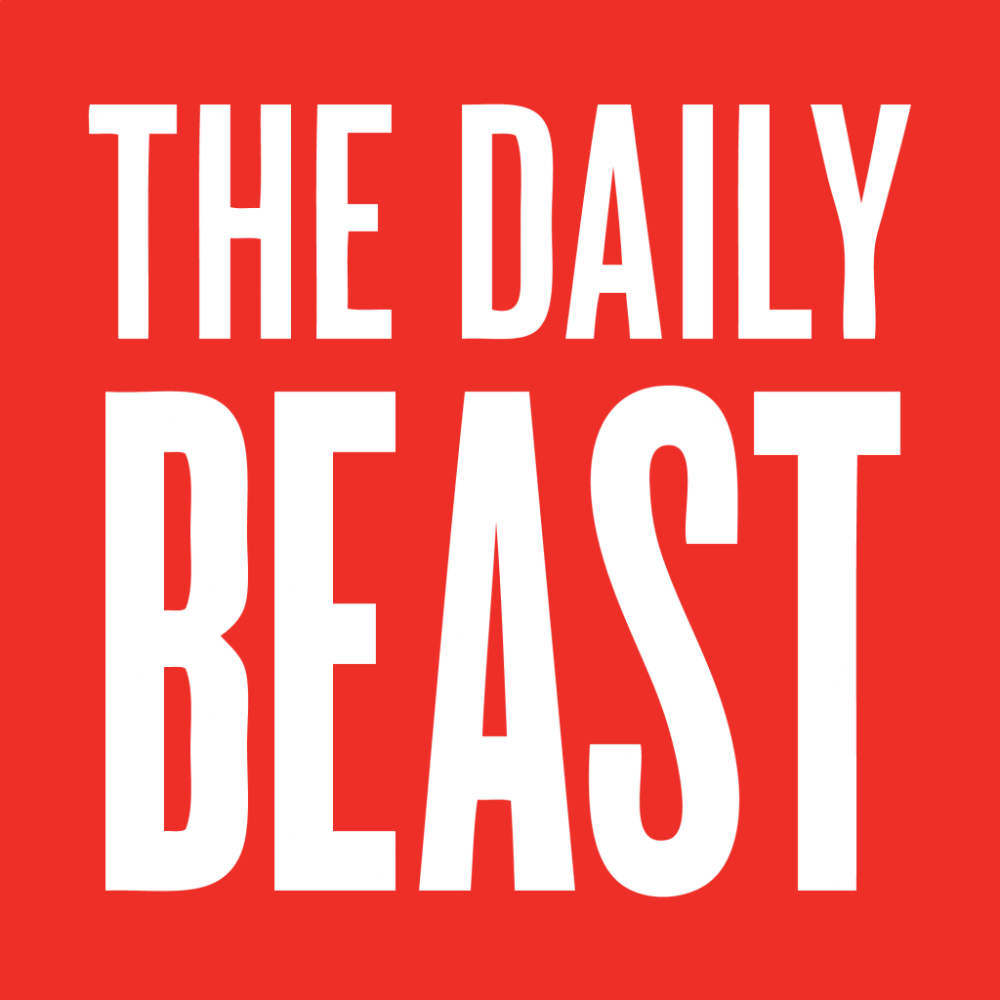 The Daily Beast editor-in-chief Tina Brown and site-owner IAC will part ways, according to BuzzFeed who broke the story. A source with direct knowledge of the situation told the news site that upon Brown's January 2014 contract expiration, the two parties would separate.
News now is that Brown will launch her own company next year called Tina Brown Live Media, according to sources familiar with her plans that spoke to reporters. 
The Daily Beast, a news curation site and the online home of Newsweek magazine since 2011, was founded in 2008 as the brainchild of both Brown, former editor of Vanity Fair and The New Yorker, and IAC chairman Barry Diller.
The news comes on the heels of the sale of Newsweek to IBT Media last month. IBT Media, publishers of the International Business Times, acquired the Newsweek brand and operation of its digital publication, but not The Daily Beast site.
While the decision to split is definite, details about the separation, which has been in negations for the last few months according to reports, are not yet final. Still, Brown's severance package may likely include the "Women in the World" conference.
There is no news about the future of The Daily Beast, says the source, but IAC is said to be considering all of its options, including a sale, closure and continued operation under new management.
Meet the Author
---