Time in Which Content Retains Value is 'Rapidly Compressing'

Fulfillment providers need to rethink what they do for media comanies.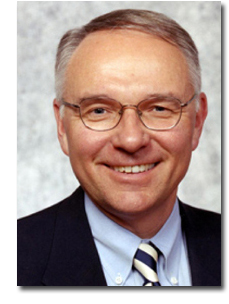 Last week, I attended the Fulfillment Management Association's annual President's Panel, which features the leaders of the major fulfillment houses talking about the business. It's always a great and informative session.
I was particularly struck by comments from Ray Butkus, CEO of ARGI. Media companies are in crisis, Butkus acknowledges, and because of that, their supplier partners are as well. But the crisis, he said, has nothing to do with readership and circulation. Online or off, the readership is there. "The crisis has to do with the ability to make money off [readership and circulation]," Butkus said. "You create content, but the time within which content retains value is rapidly compressing."
According to Butkus [pictured], database and fulfillment partners need to facilitate a media company's ability to create content products based on knowledge of what the market needs, and the traditional two-week window for reports and other information is no longer good enough.
Butkus' point is important. Fulfillment providers need to think differently about what they do for media companies. They need to help media companies generate revenue in the new world of digital media. And that means providing real-time intelligence on the audience, and creating a software infrastructure that enables transactions based on content.
Butkus said it this way: "Bringing the financial transaction together with the person who wants it, when they want it, requires a moment of truth. It's altogether fitting and proper for that to reside with us."
Meet the Author
---