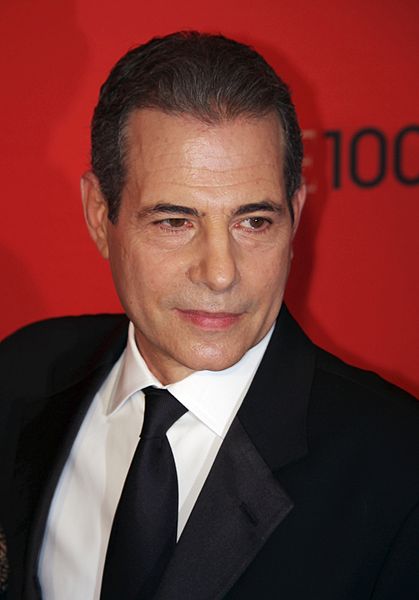 With a new CEO and a new set of titles, it's been a busy week (in the midst of a busy year) for Time Inc. The company's flagship title is also undergoing significant changes with an incoming round of new digital hires and a website relaunch scheduled for the fall.
They'll be going through it with out Managing Editor Richard Stengel though.
Stengel, Time's ME since 2006, plans to leave his post at the magazine, sources with knowledge of the situation say. As Capital New York first reported, he plans to accept a position in the U.S. Department of State, pending confirmation.
No timeline has been announced for his departure, but Nancy Gibbs, deputy managing editor of Time, is expected to replace Stengel.
Gibbs—along with Tina Brown's former No. 2 and current Time.com ME, Edward Felsenthal—is overseeing the hiring of nearly two-dozen staffers as the brand prepares to unveil a redesigned website. Stengel's move won't affect that schedule, a source says.
They add that Stengel had been on a leave of absence from the magazine since July, working with Time Inc. Editor-in-Chief Martha Nelson on corporate editorial projects.
Stengel's parting follows last week's story that Douglas Frantz, national security editor for The Washington Post, had also left his position for a job in the State Department.
To stay updated on the latest FOLIO: news, become a Facebook fan and follow us on Twitter!