Time Inc. Explores Text-To-Pay Subscription Sales

Charges will be billed through phone carriers.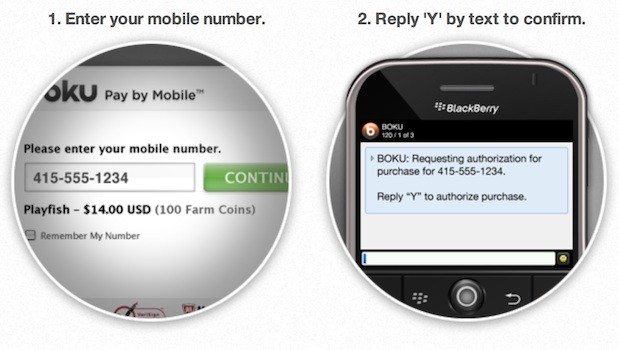 Time Inc.'s IPC Media are testing a new subscription conversion method with SMS text messaging for InStyle and Marie Claire. The objective is to develop a new touch point for millennial readers.
The solution is offered through a partnership between Boku Inc. and IPC Media. The process is pretty simple; through SMS subscribers can follow a link to a registration page. Once complete, a user's phone carrier will pick up the charges and add it to his or hers' monthly bill.
Text-to-pay will be rolled out in a number of ways, from ecommerce to doctor visits, but Time Inc. is testing it early and the developers see a lot of upside for magazine brands.
"Working with IPC Media to create such a simple, elegant solution for people to easily subscribe to their favorite magazines paves the way for 'text-to-pay' solutions for a variety of subscription based products. Our vision of using carrier based mobile payments in the physical world has come into its own," Jon Prideaux, CEO of Boku says in a statement.
Meet the Author
---