Time Inc. and Turner to End CNNmoney.com Partnership

The website joint venture will dissolve in May 2014.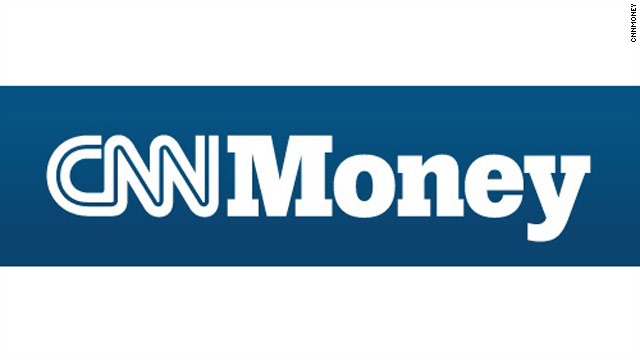 Time Inc. and Turner, CNN's parent company, have decided to dissolve their partnership in running their CNNmoney.com joint venture, effective May 30, 2014.
The news was announced to staffers yesterday by Time's News Group president Todd Larsen, according to a report in the NY Post, which broke the story.
CNNmoney.com, the online home for Time Inc.'s Fortune and Money magazines, was launched in partnership with CNN as its exclusive business site. According to Nielsen/NetRatings, the site receives more than 10 million unique visitors per month.
After the May 30 date, Turner will wholly own CNNmoney.com while Time will launch two standalone sites—Fortune.com and Money.com—for their magazine properties, confirms a Time Inc. spokesperson.
CNNmoney.com is a division of Time Warner Inc. Time Inc.'s publishing unit is confirmed to spin off from Time Warner next year and so, the decision was made to dissolve the CNNmoney partnership. A Time Inc. spokesperson also confirmed that upon the venture's termination, all the archival stories for the company's properties would no longer be available on CNNmoney.com.
While there is no news on any imminent leadership changes, the spokesperson did note that staffing decisions will made in the coming months.
Meet the Author
---