Thrillist Media Expands Into Travel Guide Business

Dedicated travel vertical will spread to more than 40 new markets.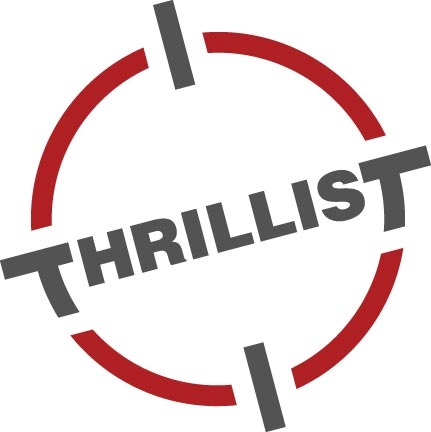 Thrillist Media Group is expanding its brand beyond food, drink and style as it looks to become a go-to travel companion for its young urban male audience.
The publication began as a daily lifestyle newsletter in 2005 and has since expanded into an online content network reaching 21 markets and an e-commerce site called JackThreads. Now, the company is planning to add an additional 40+ markets, hitting 65 by the end of 2014. At the same time, it's launching Thrillist Travel, a dedicated travel vertical.
"We knew we had fantastic content for people that were local. And we knew with the right amount of information we could really speak to our audience about travel. For the most part, when they're traveling they want to experience these places like a local rather than a tourist," says Hayden Lynch, executive editor for Thrillist Travel.
Editors from every Thrillist market will create content and reference material that guides readers to local activities, restaurants clubs, etc. Additionally, Thrillist travel will integrate Google Maps and curated Thrillist venue information and links so readers can get all of the information they need in real-time.
"We have identified a large number of cities that are interesting enough for our audience, so we can stack up cities," Lynch says. "We want to provide the definitive Thrillist travel guide. The only limitation is the number of places people want to visit."
Prior to the close of 2013, the company will also be rolling out a mobile app that will streamline navigation for readers on the go. Notably, the company's CMS technology allows for geo location integration, which means any venues that Thrillist has written on can be populated into the app's mobile map.
What About E-Commerce?
In 2008 Thrillist launched JackThreads, a men's online shopping site that sells contemporary fashion apparel from a host of designers. JackThreads' uniquely sticky tactic leverages social media and Thrillist content to push its audience into the virtual shopping space.
The company is reportedly expected to earn between $75 and $100 million in revenue this year, and 65 percent of its revenue is generated through e-commerce.
Thrillist has not ruled out e-commerce integration plans for its travel extension. However, nothing yet is in place.
"There are a lot of ancillary opportunities for travelers. But if you take it a step further you see that well-curated content creates avenues of opportunity to connect content with products," Lynch says.
Meet the Author
---