TEN Adds Another Automotive Brand to Its Portfolio with TORQUE.TV Acquisition

Deal includes a multiyear distribution contract with CBS Sports Network.
TEN, The Enthusiast Network, announced its acquisition of TORQUE.TV, as it looks towards a summer launch of a new over-the-top video platform.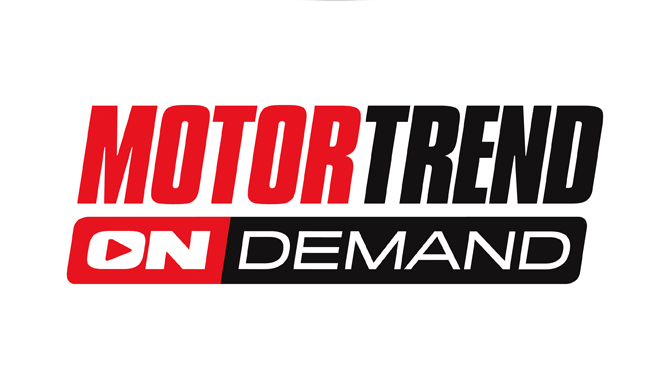 When asked, terms of the deal were not disclosed. However, TEN will absorb TORQUE.TV's staff of three, including Roger Werner, who will join the company's board of directors.
The big picture for TEN in this deal is folding TORQUE.TV's video content into MotorTrendOnDemand, which CEO, Scott Dickey, describes as "Netflix for Motorheads." The channel is launching with over 1,000 hours of video content, with more than a dozen original series.
The deal also includes a multiyear partnership with CBS that will include more than 130 hours of original programming on the CBS Sports Network.
Since rebranding as TEN, the company seems to be positioning itself around two imperatives—digital media and automotive content. Not only is TEN clearly bullish on digital video, but it is also bringing brands together into what it calls "supersites." Last year it launched four supersites, all with automotive focuses.
The company now claims to be the fifth largest magazine publisher in the country, however its holdings are private. Nevertheless, it reports that 32 percent of its $300M in revenue last year came in through digital media. And Dickey tells FOLIO: that the company is profitable.
Meet the Author
---