Television: The Next Screen for Publishers?

As Internet-connected TVs jump, so does the video need for publishers.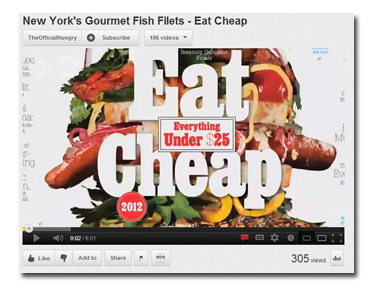 By 2017, about 600 million televisions worldwide will be connected to the Internet, at least according to the Connected TV Forecasts report from Digital TV Research.
At the start of the decade there were an estimated 48 million Internet connected televisions in the United States or 45 percent of the global total. By 2017, it is expected that there will be 147 million Internet connected televisions in the U.S., which will account for 25 percent of the global total. China will have 93 million connected TVs by 2017, up from a mere 2 million at the end of 2010.
As tablets and smartphones continue to grow along with the need to diversify revenues, publishers have seen the value of extending their reach to every device available. While it is unlikely that readers will ever use their televisions to actually read content, they will likely use these newly connected devices to visit Web pages and to watch video.
The Internet can be publishers' "side door" into television, so to speak, and many are already working hard to produce videos that are tied to print magazine brands.
At the 2012 American Magazine Conference in San Francisco this fall, for example, enthusiast publisher Source Interlink Media said it was turning its eye to video—it now has a 45-person production crew and is focusing on entertainment-based streaming content.
"YouTube has allowed us to dive into episodic content and it's evolving to be able to provide a lot of advertising content," said Chris Argentieri, president of Source Interlink Media. Source in the digital age will be "truly a diversified media company from a revenue standpoint," he added.
Hearst already has its YouTube Premium Channel initiative, which includes the Hello Style and the Car and Driver Channels. Time Inc.'s This Old House is using video to power its website relaunch and has the potential to roll out about 34 years of video programming from its companion television program. TheAtlantic.com launched a video channel in August 2011 and regional title New York magazine turned a content staple, Eat Cheap, into a five-part YouTube series.
YouTube is the second largest and most used search engine on the planet, rivaling only its parent company, Google. With so many Internet connected televisions anticipated to come in the next few years, expect to see the number of users not only increase but the number of publisher-branded YouTube channels as well.
T. J. Raphael is Associate Editor of FOLIO: Magazine. Follow her on Twitter.
Meet the Author
---