Taunton Ends CEO Search, Shifts Dan McCarthy From Interim to Permanent Role

McCarthy took over in February when Tim Rahr stepped down.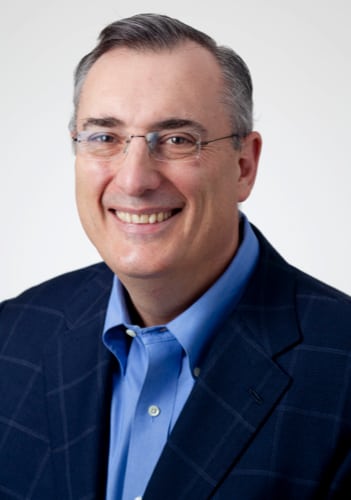 In an internal memo sent to employees yesterday, Taunton named Dan McCarthy as the company's new CEO.
McCarthy, who had been working with Taunton since mid-2014 in an advisory role, took over on a temporary basis in February when Taunton president Tim Rahr announced he was stepping down. The Cheyenne Group was secured to manage the search, which circled back to McCarthy, who did not place himself in the initial search pool.
See Also: Taunton President Steps Down, Industry Veteran Dan McCarthy Takes Over as Interim CEO
"I didn't advance myself as a candidate at the outset because that would not have been practical given my role as a consultant," McCarthy tells Folio:.
But in the last few months, McCarthy says his time as an interim CEO has been productive. "There are great people here who are passionate about making the company better," he says. "The Board approached me recently about continuing in the role permanently and I found it an exciting opportunity."
Newtown, Conn.-based Taunton, an independent, family-owned company, serves enthusiasts and professionals alike in several markets: woodworking, home building, cooking, gardening and crafts.
Across all of its channels, McCarthy says the company attracts more than 8 million people each month.
An immediate priority, he says, will be a focus on generating more business. "The emphasis is sustaining the commitment to quality content and expanding our engagement with our core customers. In the short term, this means bolstering our focus on sales and marketing, developing new products and services that will be useful and compelling to our customers and extending our marketing reach across our digital platforms."
McCarthy has leadership experience in enthusiast markets himself. He previously served as CEO of Primedia Enthusiast Group, later becoming CEO of Network Communications, Inc.
McCarthy will report to the Taunton Inc. board of directors, where he'll also have a seat.
Correction: An earlier version of this story incorrectly stated that the the CEO search conducted by the Cheyenne Group did not turn up a candidate before selecting McCarthy for the role.
Meet the Author
---