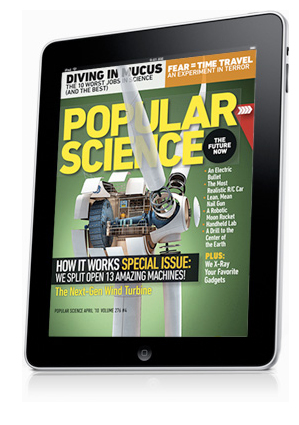 Consumers who own tablets and other e-readers generally spend 50 percent more time reading magazines (presumably on those devices) than consumers who do not own those devices, according to the results of a survey released this week from market research firm the Harrison Group, digital magazine vendor Zinio and Qualcomm, a mobile device display manufacturer.
Also according to the survey, more than 80 percent of tablet and e-reader owners indicted that they are comfortable using digital payment systems that debit accounts automatically for subscriptions to content. It says roughly one in four tablet owners and one in three e-reader owners prefer purchasing single copies of publications while 15 percent of tablet owners and 13 percent of e-reader users prefer a pre-payment option. The survey says more than 15 percent of tablet and e-reader owners prefer the "traditional subscriber model of purchasing content for a set amount of time."
According to Harrison Group vice chairman Jim Taylor, results of the survey indicate that "tablet-based devices and e-readers have already become critical components of the personal technology suite."
Meanwhile, the survey says the majority of consumers (73 percent) maintain that the content they purchase once should be available to them for reading across multiple devices.
Conducted by the Harrison Group, the survey included responses from 1,816 U.S. residents aged 18 to 64—some being tablet/e-reader owners, some not. The survey was conducted online between September 17 and September 23.