Survey: Analyzing Email Marketing Opportunities and Challenges

List growth among the top pain points.
Data, now more than ever, is seen as the single biggest solution to driving more audience, more advertising and more content-all while simultaneously offering super-focused segmenting capabilities. Yet with all this opportunity come challenges-through list growth, data integration, maintenance and a growing need for more automation, to name just a few. Yet if these challenges can be solved, then email marketing can become an even more powerful audience growth and monetization tool.
To help shed some light on this, FOLIO: has partnered with Lyris, a digital marketing and software services provider, for a co-sponsored survey to better under- stand our industry's email marketing opportunities and challenges.
The survey was conducted in September via email and a web-based form, with 182 respondents out of a total of 41,199 invitations sent.
TACTICAL APPROACHES
Publishers are using a variety of tactics to keep their subscribers engaged and in the funnel. Among the nine tactics noted in the survey—including newsletters, event promotions, promotional offers, news alerts and welcome programs—newsletters were the most-used tactic, with an 88 percent response.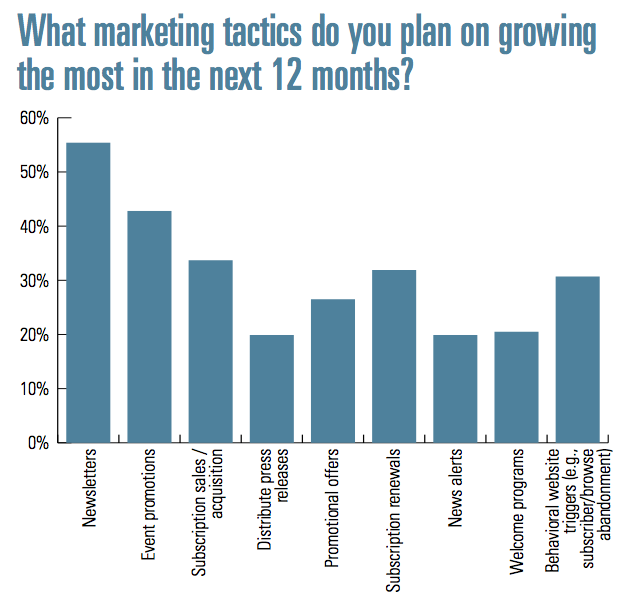 Filling out the top three were event promotions (75 percent), subscription renewals (74 percent) and promotional offers (72 percent). Not far behind were subscription sales/acquisition (65 percent) and news alerts (63 percent).
The least-used tactic is behavioral website triggers, such as subscriber or browser abandonment, with 26 percent of respondents indicating they use this method. While behavioral metrics do require significant data management and some technology integration, they're a hot trend right now, but the survey respondents surprisingly seemed disinterested, with only 15 percent indicating they are planning to implement this method.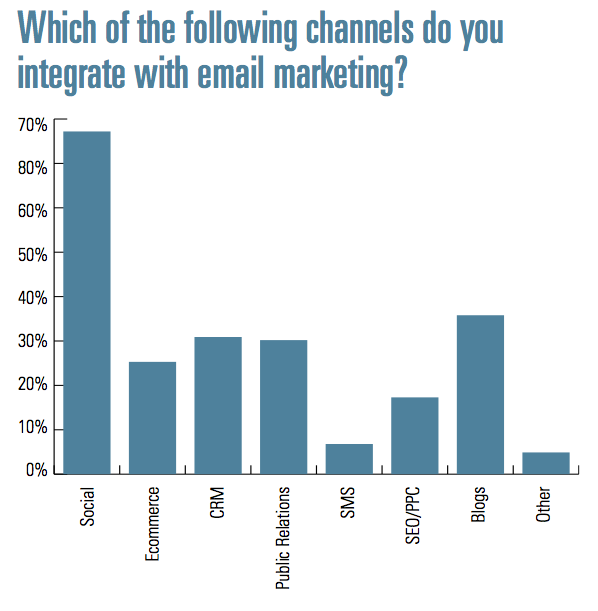 PAIN POINTS
The top pain point for email marketing, according to 54 percent of respondents, is list growth. Rounding out the top five are dynamic content and personalization (42 percent), list maintenance (41 percent), mobile optimization (33 percent) and analytics (33 percent).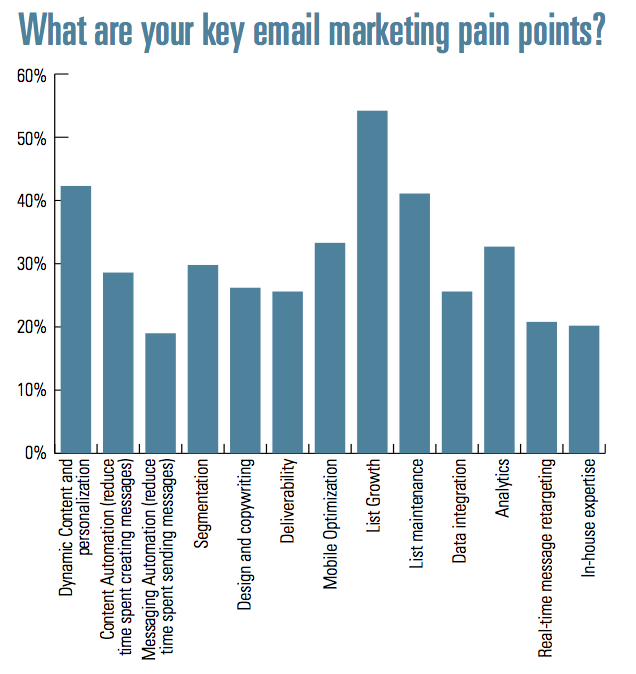 Outside of dynamic content, the top pain points indicate that traditional marketing issues continue to heckle progress.
Messaging automation is more or less a lock for respondents, with only 19 percent indicating this is a troublesome area.
PRIORITIES GOING FORWARD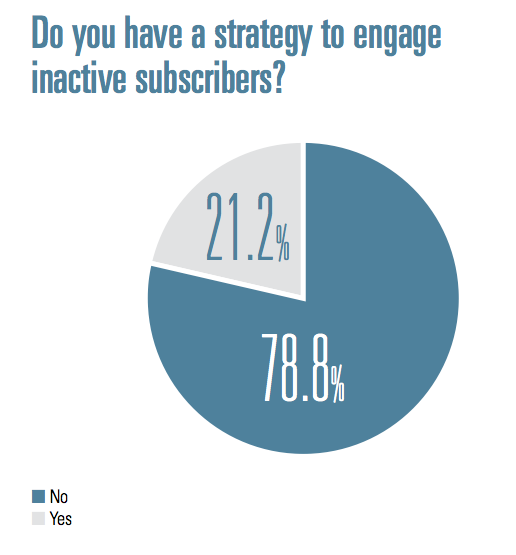 The trouble with list growth and maintenance are not surprising given the responses to priorities for the next year. "Improving list/data quality" (58 percent) and "list growth" (60 percent) are the top two priori- ties for respondents.
Likewise, mobile is gaining traction, but slowly. This is surprising given the adoption and engagement rates on mobile devices. According to respondents, only about a third say their emails are fully mobile-optimized. Another third are part of the way there and plan to complete the process in the next 12 months. About 18 percent haven't started, but plan to in the next year. Sixteen percent aren't sure where to begin.
Also surprising are the respondents who don't have a strategy to engage inactive subscribers (79 percent). This may stem from list management paint points, but some publishers have often found success crafting messaging to bring once active subscribers back into the fold.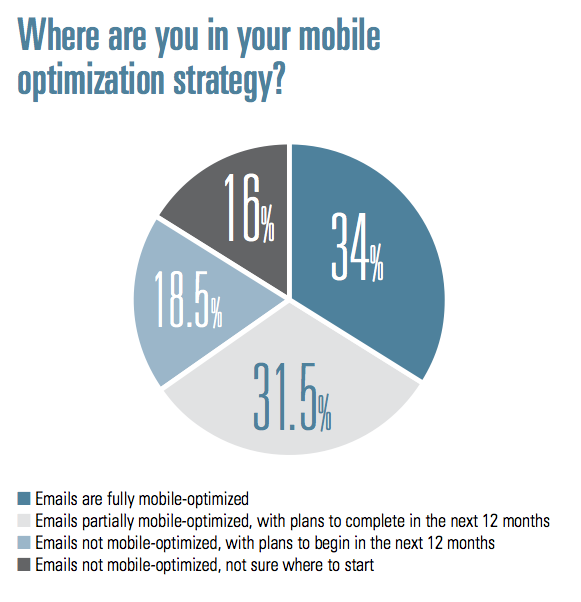 Interested in discussing the findings of this survey and email marketing best practices with other publishers? Join the Folio: team on Tuesday, December 9 at 2-3 pm (ET) for our "Email Marketing Priorities & Best Practices" webinar – sign up here.
Meet the Author
---