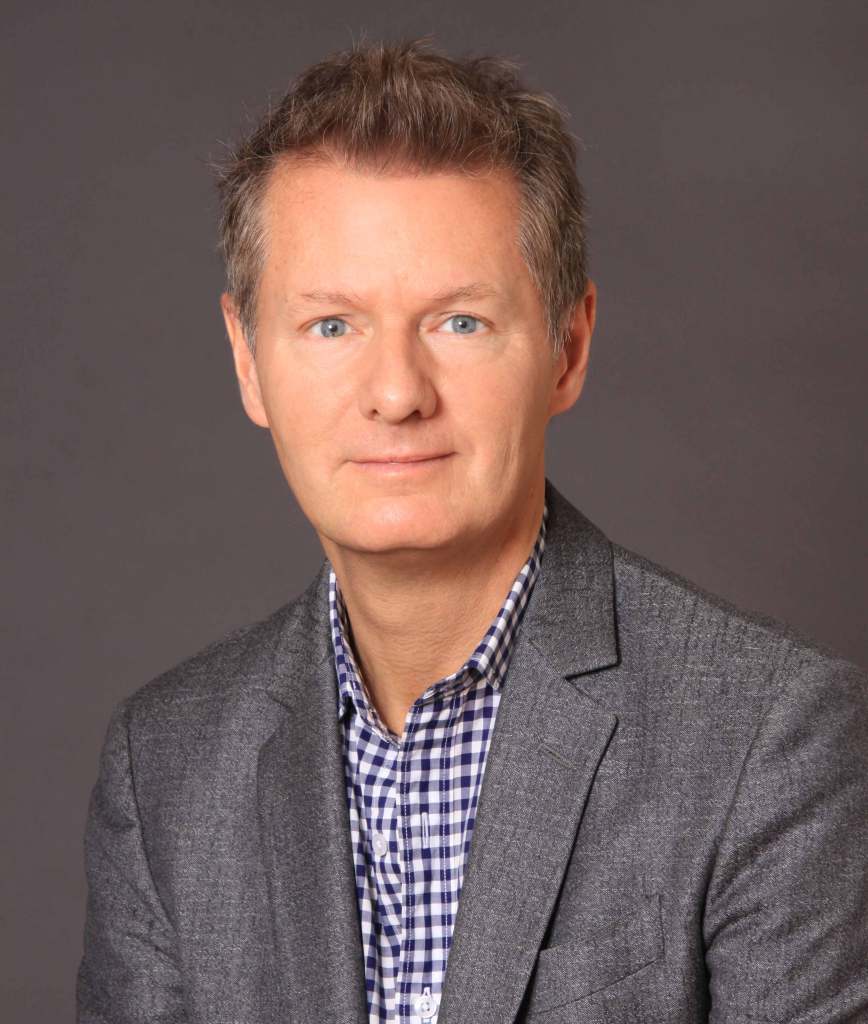 Luxury lifestyle publisher Robb Report Media announced that COO Stephen Colvin will be the next CEO of the 40 year-old company, effective Monday, November 23. Current CEO Bill Curtis will shift to vice chairman of the board of directors, and will remain a consultant and a minority shareholder.
Colvin joined Robb Report in February and, as president of Robb Report Digital, has overseen the company's digital operations. He was CEO of the Newsweek Daily Beast Company from 2009 to 2012 after spending two years as executive VP of CBS Interactive. He most recently served as executive in residence at Lerer Ventures.
"After 15 years building media companies, I've decided to focus on expanded board-level duties, along with a new consulting role here at Robb Report, in order to allow me time to develop other businesses," said Curtis in an official release. "I am confident Robb Report is in good hands and Stephen is the right person to lead the company to the next level."
Curtis acquired Robb Report in 2002 before selling a majority stake late in 2014 to Rockbridge Growth Equity, a Detroit-based private equity firm led by Cleveland Cavaliers owner Dan Gilbert.
Flagship title Robb Report has undergone an international expansion plan in recent years and is now available in nine languages in 14 international markets. Those numbers will grow in 2016, according to Colvin.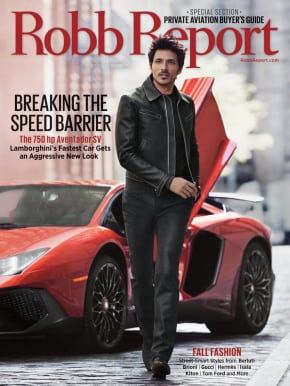 While single copy sales have declined, steady subscription figures have buoyed overall circulation, which sits at 101,444 as of June, 2015.
"We plan to continue to grow and evolve by focusing on our four strategic areas: the evolution of our franchise brand, Robb Report magazine, our continued investment in digital, international development and experiential luxury," Colvin tells Folio:.
One of Robb Report's first major initiatives under Colvin's leadership will be the launch of Robb Gear, a new e-commerce platform designed to host a curated collection of luxury products for the brand's active, enthusiast readers. To help leverage the magazine's audience, the launch will be promoted in Robb Report's upcoming December issue.
Live events are another area in which Colvin will aim to grow the Robb Report brand.
"We'll continue developing our unbelievable roster of Robb Report experiences," says Colvin. "Through hallmark events including Car of the Year and our Health & Wellness Summit, Robb Report brings the brand to life and further assures that we continuously provide opportunities for our readers to live life to the fullest."