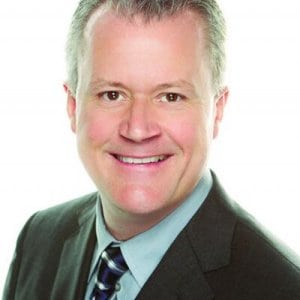 Tim Andrews
CEO, ASI
We still see strong demand for print advertising, because it allows a company to tell its strategic and competitive story more clearly than digital only. But it clearly is a combination play now, with digital being multiple media—video, audio, deeper educational content via live or on-demand webinars—joined by print.
The key to this is a strong, clear editorial voice and staff that creates compelling, engaging content to help people run their businesses. It can't be rewritten press releases, boring design or the story that has been written five years in a row.
For instance, we do an annual "state of the industry" issue with our Counselor magazine. This takes months of research and surveys about what's happening in promotional products. Trends, metrics, benchmark information that can be used by industry players to understand, manage, plan and execute. We profile dozens of people who are successful, but also have a feature focused on businesses that aren't doing well. In those, we tell the story and then have two or three experts develop a plan of recovery for the business. Everyone can learn from that type of coverage.
We also have a Best Places to Work issue—but it's much more than an "issue." Industry companies sign up to have their employees surveyed, we conduct the surveys with a partner firm, and the outcome is a list of the 100 best places to work in our industry. We send three editorial staff members on the road—they drive thousands of miles, visit 15 winners, interview them, post video and live blogs and tons of social media content. This started out as a special issue and now is a franchise across every medium, impacting thousands of people.