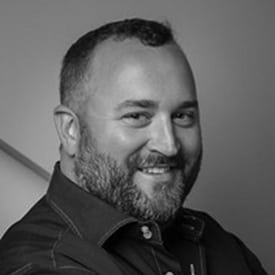 Programmatic is one element of an ever-changing advertising landscape, but its impact can't be overstated. At its core are data-driven efficiencies and audience activation and it has captured brand interest as a key marketing strategy while both publishers and agencies overhaul their own operations to accommodate it.
Take, for example, Publicis Groupe's acquisition of RUN last year. The data management and programmatic platform now sits within Starcom MediaVest Group, and it signaled the agency's entré into technology ownership.
Consider what Starcom MediaVest Group Global CEO Laura Desmond said at the time of the deal: "The role of the agency has changed. We are no longer
negotiating on traditional currencies. We're negotiating on data and technologies."
What does that mean for publishers? It means marketers want less friction in their audience selection and data is not just a validator, it's a differentiator. Big, integrated programs that span print, digital, mobile, social and video across multiple brands are getting more attention.
Mac Delaney, SVP, programmatic solutions at Starcom MediaVest Group, will be addressing all of this and more as he provides the media-buying perspective during his keynote at this year's Folio: Show.
You'll have a front-row view of how data and technology are changing the way brand marketers are selecting their media partners and audience segments.
The Folio: Show is happening October 19-21 at the Marriott Marquis in New York. Be sure to get your tickets now at the early bird rate.