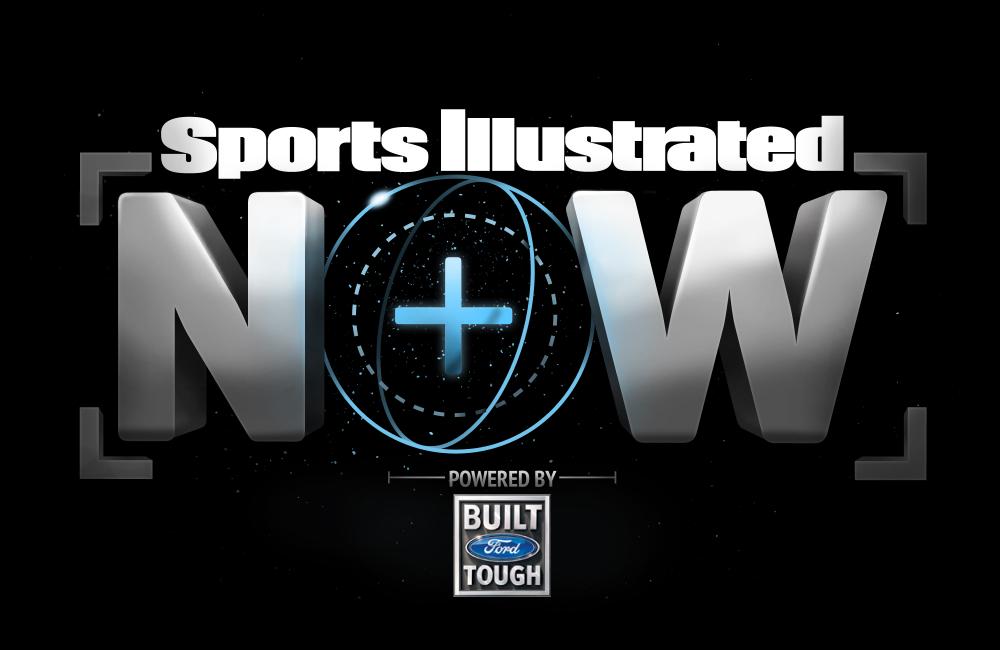 Building on Time Inc.'s new digital video unit, Sports Illustrated is launching a live daily sports talk show next week.
The project, titled SI Now and sponsored by Ford, will be a 30-minute streaming broadcast that branches out from the prerecorded studio segments, features and the occasional live special the brand has been putting out since 2010. The SI video team that will now oversee production of the new show has grown from two to 10 in that time.
To this point, SI's video strategy has been focused on providing contextual experiences for the viewer, says Ian Orefice, executive producer of news and sports for Time Inc. It's something they'll focus on with SI Now, pairing clips from the show with other relevant content living on the site. As the news cycle continues to shrink, immediacy becomes increasingly relevant to that context.
"Half of the battle with video on the web is not just the content, but what environment people are viewing that content in," he says. "If you look at a CNN or any live network, they're able to post video on-demand at a much faster rate because they're producing that content live. We now have that same capability so the hope is to create a more immediate presence on the site."
SI Now will air daily from 1-1:30 p.m. ET—a high-traffic time for the site—with three primary segments including breaking news, an in-depth report and a guest interview.
While the live show is a first for Time Inc., it's part of a growing amount of sports talk video content available online.
Broadcasters like ESPN, NBC Sports and the CBS Sports Network—along with the soon-to-be-launched Fox Sports channel—have 24-hour networks to draw from, while digital-only brands like SBNation, Bleacher Report and Sporting News have broken into the format as well.
Orefice admits it's a crowded marketplace, but says the challenge is nothing new for the brand.
"Sports coverage is saturated as is, so you can ask the same question about how Sports Illustrated differentiates itself from the competition: Better analysis, better context," he says. "We're trying to bring that voice to life in a talk-show format."
To stay updated on the latest FOLIO: news, become a Facebook fan and follow us on Twitter!